---
I'm Gabe, and I'm glad you're here!
---
I'm a mom of 3 boys
& wife to an amazing husband of 15 years
We just moved from Minnesota to Colorado because our hearts are in the mountains!!
I am an accountability and mental training coach who is passionate about helping you break through your mental barriers in the race of life. This means overcoming your giants or breaking down the "walls" that are getting in the way of you going after and achieving your dreams. It means helping you step into the fire of refinement so God can mold you into the woman He created you to be. It means going after goals God's way and letting Him direct your path.
If you want to be known for more than your career title or parental role, if you want to be your child's best example, if you know you have a specific calling on your life, if you feel a pull to dream another dream, then you are in the right place.
If you've EVER asked yourself ANY of these questions,
I'm CERTAIN you are in the right place:
Where has the time gone, and what have I been doing?
Why can't I seem to find joy in my daily routine?
What significance will I leave after I'm gone?
Why am I always able to start but somehow never able to finish?
What if others think my goal is too lofty and unattainable?
What if I'm not good enough?
What if I fail?
If you stick with me, you will be able to strategically develop and define your goals so you can set yourself up to achieve them. You will learn how to overcome any and all mental barriers standing in the way of your dreams. If you're willing, God will take your ordinary and turn it into His extraordinary to advance His kingdom.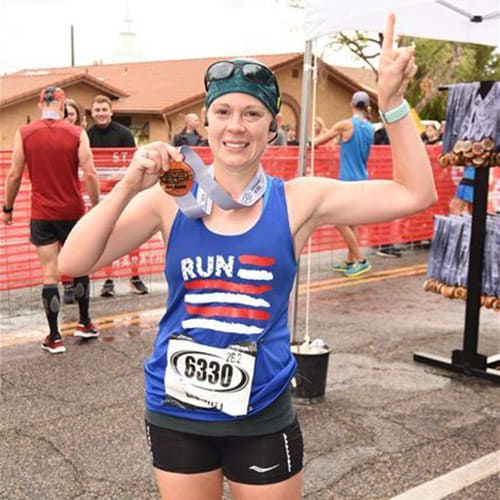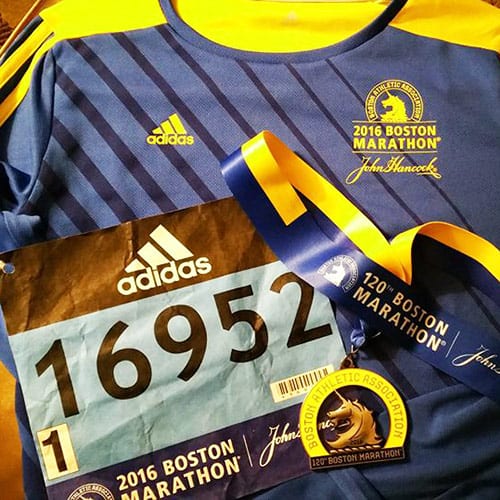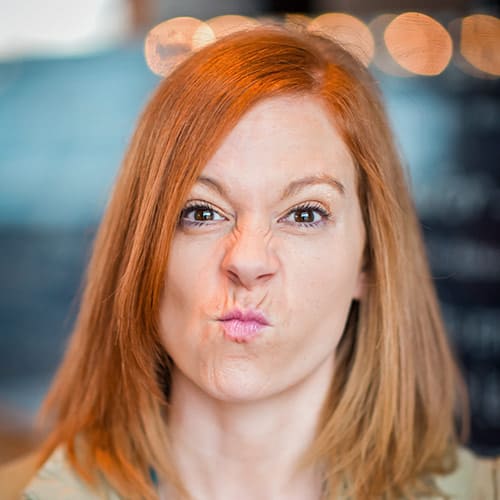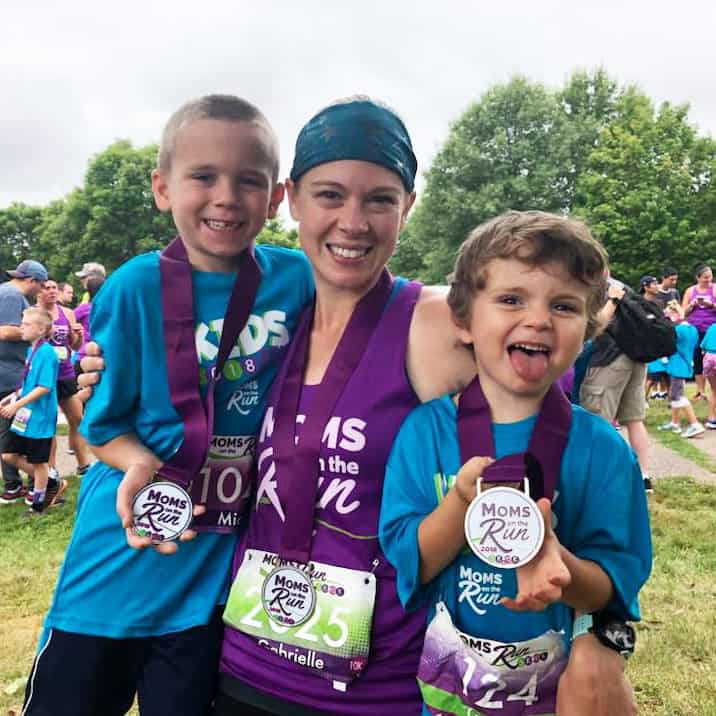 My Expertise:
Webster's Dictionary defines an expert as "having, involving, or displaying special skill or knowledge derived from training or experience."
I have 15 years of leadership experience. I've read a plethora of success books and listened to success audios and sought out mentorship and coaching. I have not only worked on personal growth for many years, but I've also applied the principles to my life and seen the results.
I took these mental training principles and applied them to my marathon training, which in turn set me up to attain a Boston Qualifying time and bids to run in the 2016 and 2020 Boston Marathons, a dream come true!
I have a degree in broadcast journalism and communication studies, but I learned more in the last fifteen years on the race track of life than I ever did in the classroom.
My Back Story:
In college I found myself spiraling downward into a deep depression and clouded with negative thinking. It was a funk I couldn't get myself out of, and it got to the point where I needed professional help. It wasn't until I leaned into God and learned how to control my thoughts that I was able to overpower that stronghold in my life. I learned the power of a positive mindset and have been changed ever since, no more professional help, no more medication. I can honestly say I have joy back into my life! My joy comes from the message of hope from my risen Savior Jesus Christ.
Some Topics I'm Passionate About:
God-Discovery and God-Help
Breaking Through Our "Walls"
Crushing Goals
Being Our Children's Influencer
Random Facts:
I love running, writing, reading, and the mountains
My favorite movie is The Princess Bride, and I'm fairly certain I can still quote most of it!
My favorite book is the Anne of Green Gables — probably something to do with the red hair and the kindred spirit
My favorite board game is scrabble — I've never lost (that I remember)
Growing up I dabbled in many sports: gymnastics, swimming, baton & modeling, basketball, snowboarding, softball, olympic-style weightlifting — my love, and the one I stuck with was basketball!
---
Curious how I coined the name "Red Hot Mindset"?
Watch this video:
And remember…
You are a winner. Just run YOUR race!!