---
Step into the fire and come out stronger!
"Red Hot Mindset" with Gabe Cox
Step into the fire of refinement so you can come out
stronger and crush your goals, God's way.
---
---
How do I get unstuck? How do I take that leap of faith to go after my dreams when they feel so distant? How can I break down my dreams into achievable, stepping-stone goals? I desire simplicity and a life without hurry, but I still want to pursue my goals. How do those two connect?
---
Welcome to Red Hot Mindset where we take you through the fire so you can come out stronger and ready to tackle the vision God has for your life. Your host, Gabe Cox, brings you thought process, productivity tips, and inspirational stories from everyday people, all so you can move confidently toward your goals.
---
She shares ways to stretch your potential without going into burnout, how to build up mental resilience over time to be ready for life's challenges, techniques that are easily implemented to overcome life's obstacles, breaks down how to turn your dreams into achievable goals, and gives a faith-based approach to building inner strength and resilience.
---
Gabe believes life is one massive marathon, so step into the race and go after your dreams, God's way. Step into the fire because we know you'll come out stronger!
Subscribe on any major podcast player!
---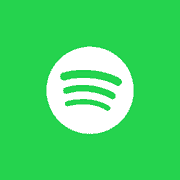 ---
---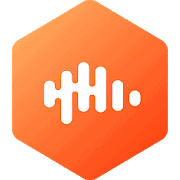 ---