Are you interested in learning how to turn your knowledge into a profitable side hustle?
Welcome to Heart-Centered Coach
Your kids are now school-aged, more independent, and you've been asking yourself, "What's next?" With inflation skyrocketing, you're feeling the need to make some extra money to take the pressure off, and you're ready to make an impact outside your home bubble. Turning your knowledge into coaching sounds like a great side hustle to consider.
But… you don't want to sacrifice your family time, and you have no idea where to start! It sounds simple enough, but you're asking yourself if you're good enough, if you know enough, if people will want what you have to offer, and if you have what it takes to make something like this work for you.
It doesn't have to be such a challenge!
All you need is a no-fail system to start coaching with ease and confidence. If you can build a solid coaching offer, set up your workflows to keep you organized, and have some guidance on how to confidently deliver during the coaching sessions, I have no doubt that you can both make an impact and money all while enjoying what you do.
Do I have what it takes to start a coaching business?
Am I good enough? What problem have you solved for yourself that you could help others with?
Will others want what I have to offer? Did the solution you found for yourself change your life in a significant way?
Do I have what it takes? You'll never know until you try! But the good news is that you don't have to have it all, you just need to be willing and let God lead.
Are you ready to eliminate the doubts for good?
You'll move from…
Doubting Debbie Dreamer

to Confident Coach Carla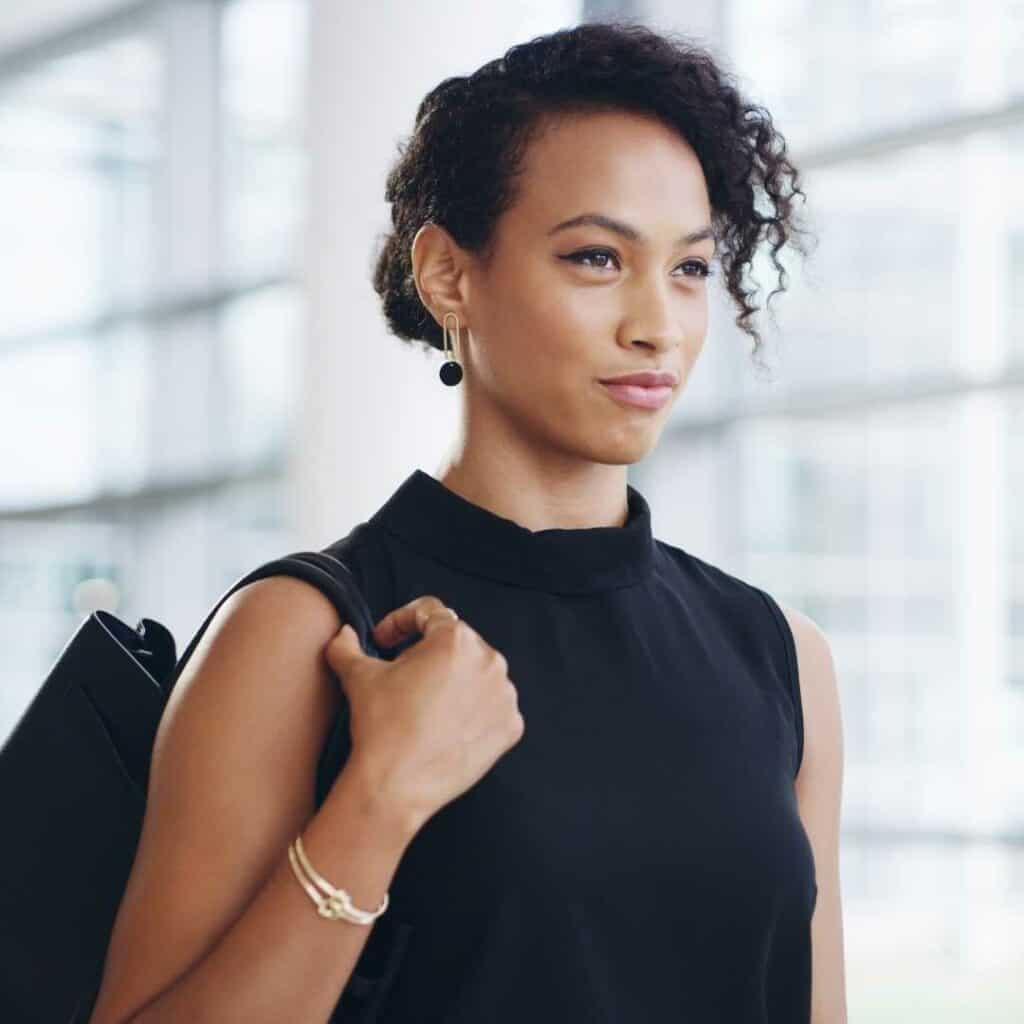 Introducing
Heart-Centered Coach
Are you ready to discover what's next and turn your knowledge into a coaching offer so you can make an impact and earn extra money to take the pressure off? Take the guessing out of starting with my simple 3-step method to setting up your systems and coaching with confidence.
A look inside the program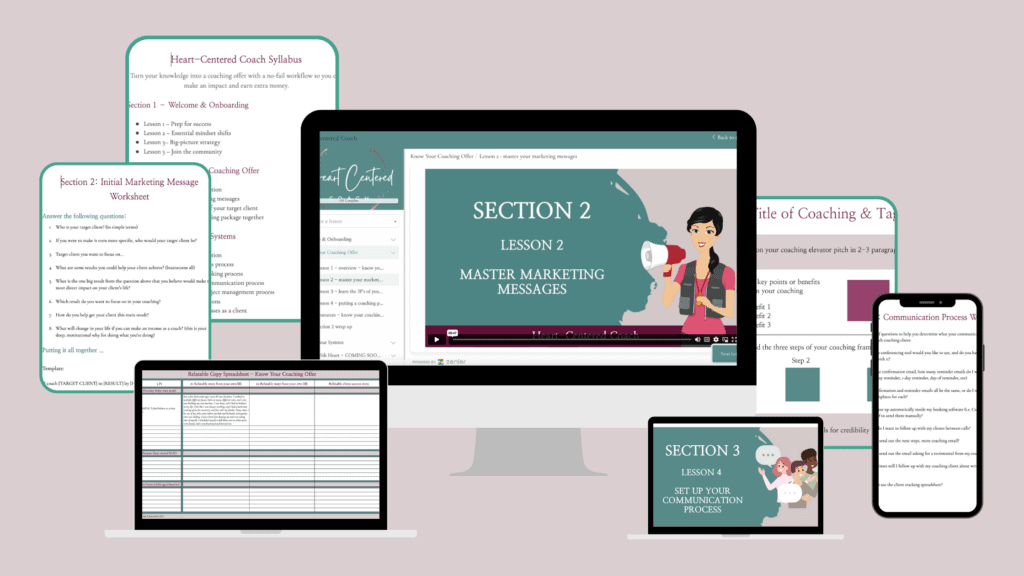 Section 1 – welcome & onboarding


Section 2 – Craft your coaching offer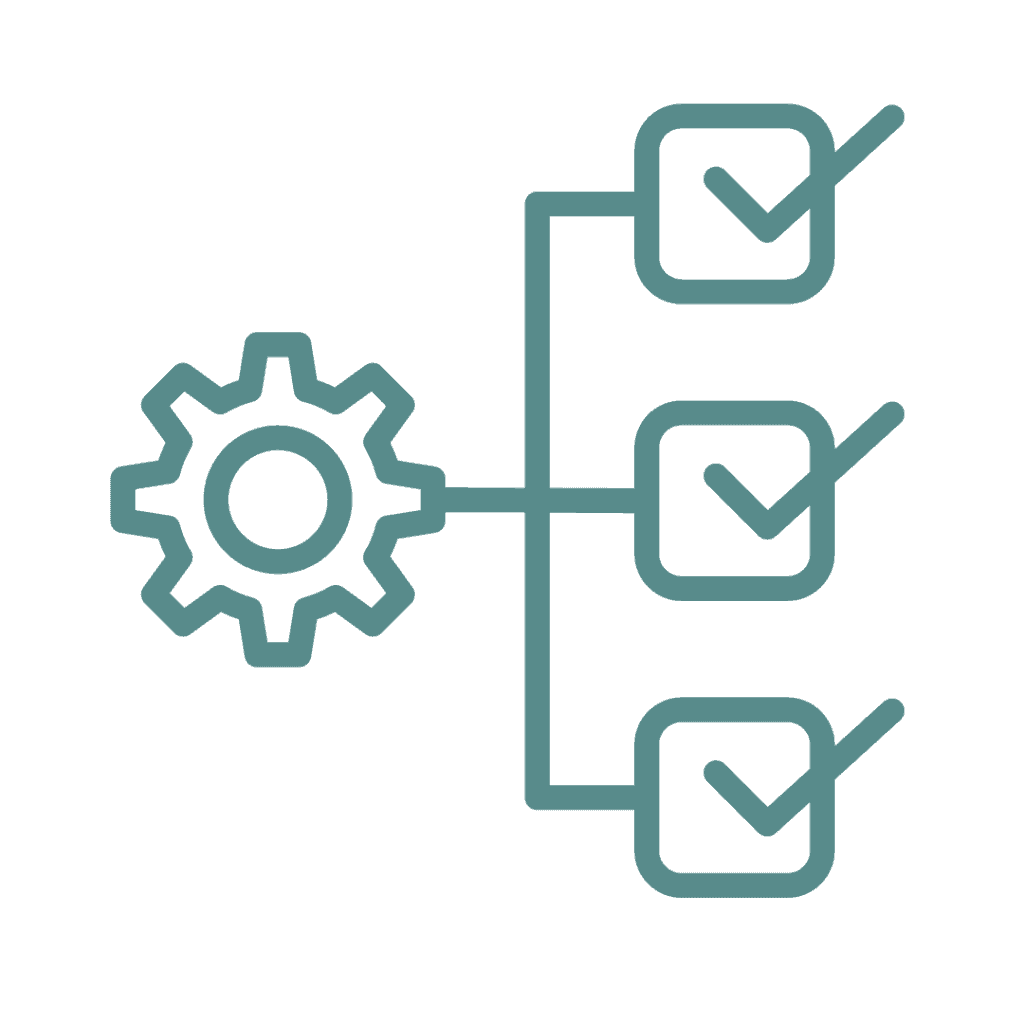 Section 3 – Set up your systems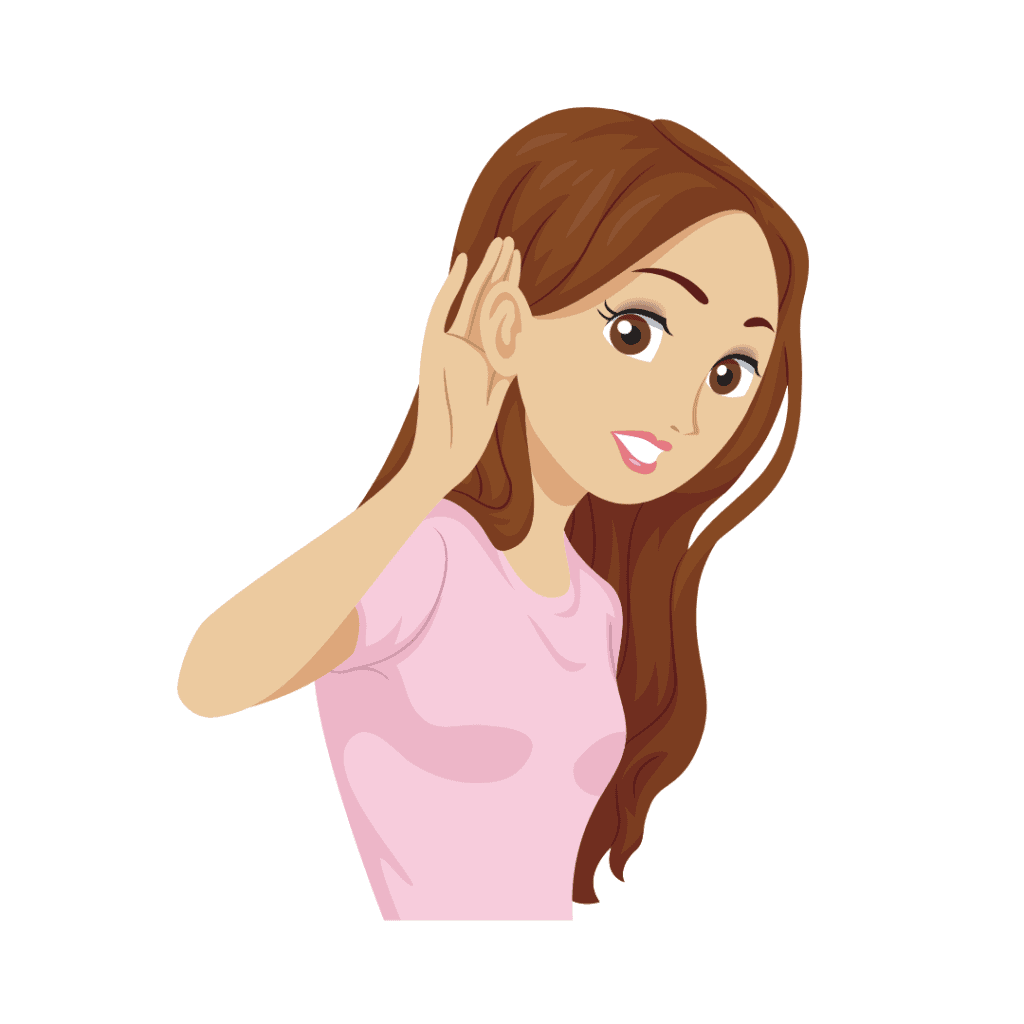 Section 4 – Coach with heart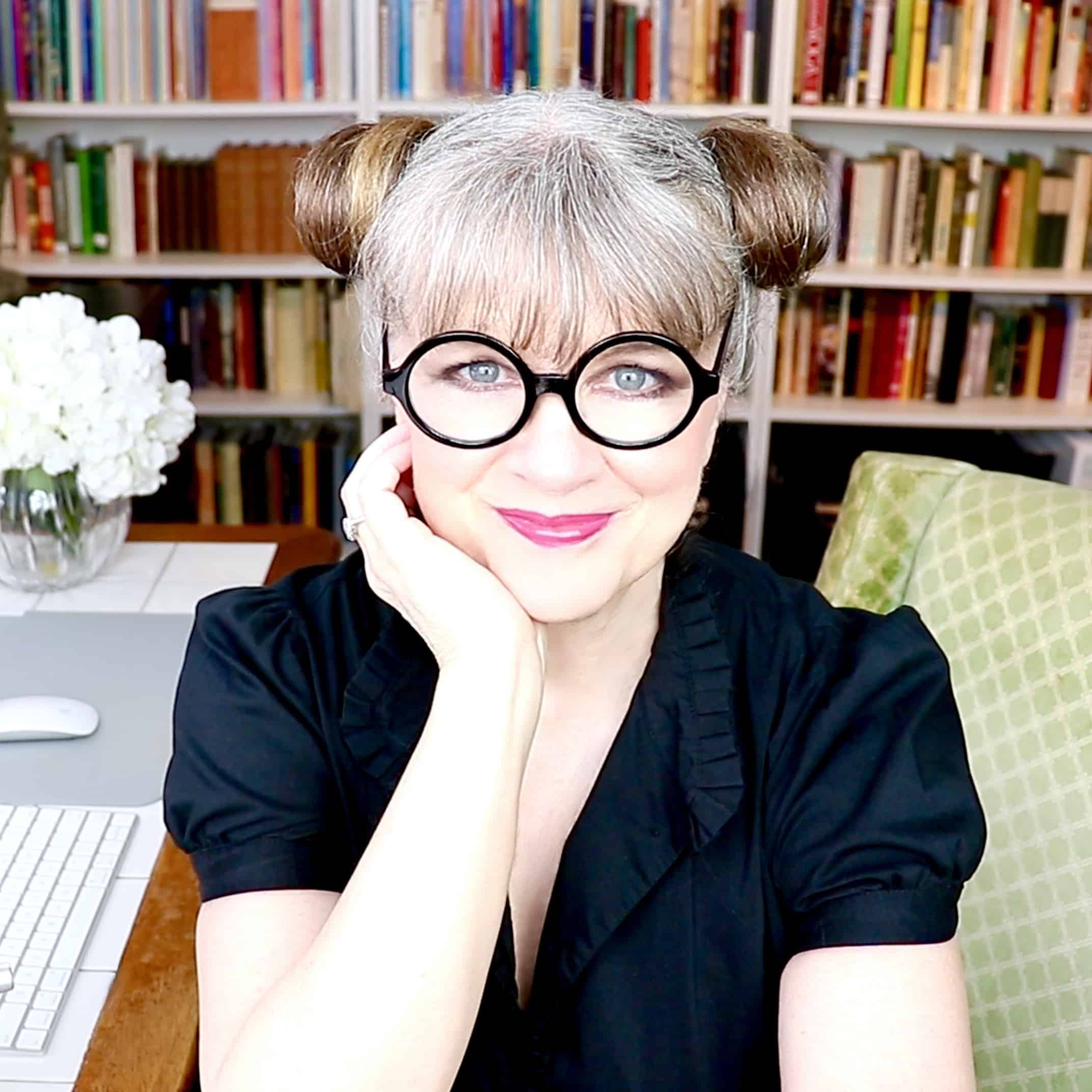 Gabe's coaching is heart-centered
"Gabe has this added layer that is always infused within her coaching… When I'm getting advice from her, I know it's not just business advice. It's not just business principles that she has learned and is passing on to me… There is a much more custom expansive purpose as well to support me in creating the heart-centered experience and impact I want for my business… So, when I apply Gabe's suggestions, I am not only elevating my business, but I am elevating my personal experience, the experience of my clients… and, ultimately, the experience of the world we are living in… This is the resonating effect of heart-centered coaching… and what I want for my business."

DENISE WILBANKS
This is My Everybody
Gabe Cox is an author, podcaster, and coach who helps women turn their knowledge into heart-centered coaching with a no-fail workflow so that they can make an impact and extra money to take the pressure off.
Once her kids all moved out of the diaper and toddler stage, she asked herself, "What's next?" and decided it was time to listen to the tug on her heart and hone those coaching skills she had built up from 10+ years of leadership training and turn them into an online business. She's coached in many different facets: helping entrepreneurs start and grow online business, helping women create their intentional purpose plans so they can go after their God-given goals while maintaining a work-life balance, and she's also coached athletics including basketball, gymnastics, and running.
She started as a hot-mess mom express without any direction or system, but, after much trial and error, she's developed a no-fail workflow that keeps her (and her clients) organized so she can forget the menial details and focus on what she loves most: coaching.
Today she teaches her method to other women looking to start their own coaching businesses, and it's changed her life forever by giving her the flexibility and time freedom she desperately desired (to be present with her family and create lasting memories).
Ready to Get Started?
Join the waitlist
Get notified when the program opens for enrollment again!