Helping Women Turn Their Passion And Purpose Into Impact And Income
All for the Glory of God!
Join the red hot winners newsletter for tips and encouragement in online business and goals strategy
My challenge for you
Just run YOUR race!
My mission is to help you step into the fire of refinement so you can come out stronger and crush your goals, God's way. I do this by helping you overcome any mental barriers standing in the way and guiding you on a journey of God-discovery, which ultimately leads to self-discovery.
"Do not conform any longer to the pattern of the world, but be transformed by the renewing of your mind. Then you will be able to test and approve what God's will is – His good, pleasing, and perfect will" (Romans 12:2 NIV).
Free Resources
Start Coaching Workshop
If you want to learn how to craft your irresistible coaching offer to confidently gain your first clients.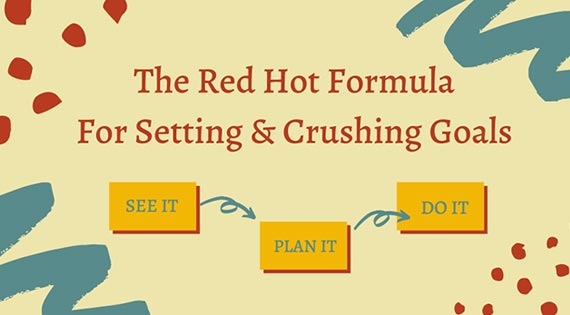 Red Hot Formula Workshop
If you want to understand the three vital pillars to starting and crushing your goals based on your God-given calling.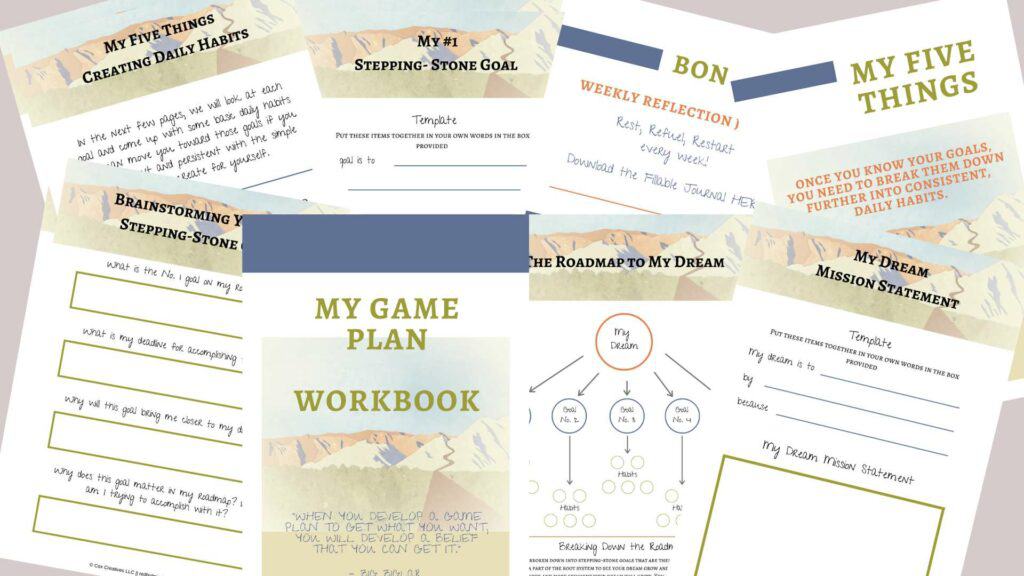 My game plan workbook
If you want to take your goals to the finish line in a stress-less, no hustle kind of way to stay present at home.
Why work with Gabe?
What others are saying about their experience