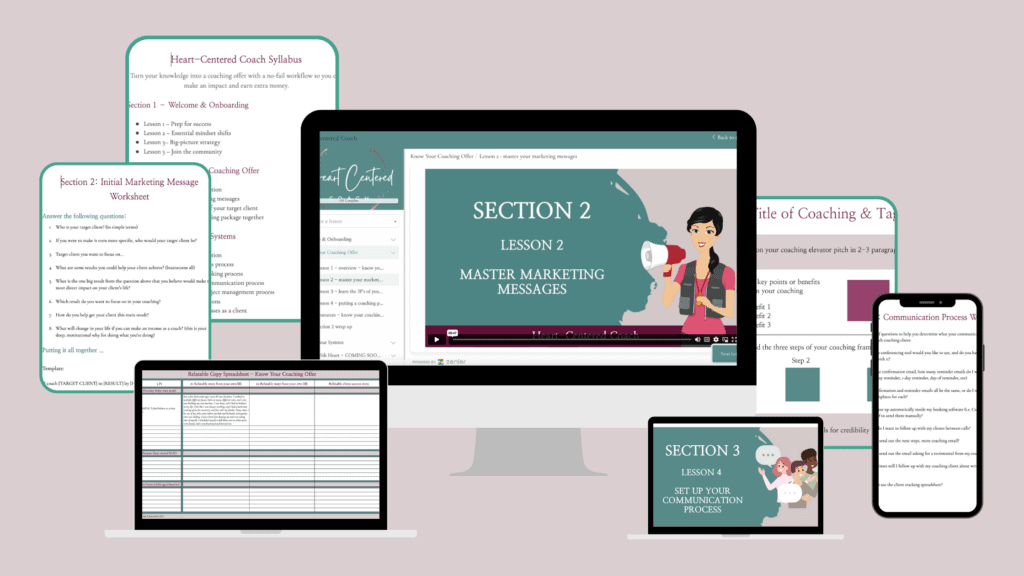 Heart-Centered Coach
If you're interested in learning how to turn your knowledge into an easy-to-get-started, profitable side hustle for impact, this program is for you!​

Finish Line Goals
If you're ready to take your goals to the finish line once and for all with strategic planning and without the hustle, this program is for you!​

If you're looking to ignite passion and purpose in your life, clarify your unique game plan, and build confidence in the gifts God has given you, this book will take you there. Take your goals from start to finish!

Victory Run will outline the process for you to break barriers – mental, physical, and emotional. When life hits you hard and events knock you off track, turn to this book to refuel your spirit and propel you through your finish line and back into the victory circle.

A powerful testimony of sharing your story for emotional growth and inspiration with collective narratives of true heroes and legends who show you how to stand in your power, find courage to seek truth, and reveal your authentic self.

Are you ready to turn your knowledge into an online business for impact and income? Let's strategize your game plan and growth together!


It's time to turn your interests into purpose so you can do something for yourself that makes an impact and be your kids' best example!