Hi, I'm Gabe, and I'm glad you're here!
Hi! I'm Gabe, and I help Christian women clarify their goals and start an online business or ministry with resources for goal planning, business strategy, and work-life balance. I am on a mission to help women step into the fire of refinement so they can come out stronger and crush their goals, God's way. I help them mesh work with faith by partnering with God and allowing Him to lead. If you are looking for support, encouragement, and maybe a kick in the pants to get going, then you're in the right place.
If You've EVER Asked Yourself ANY Of These Questions, I'm CERTAIN You Are In The Right Place:​
If you stick with me, you'll be able to strategically develop and define the goals God has placed on your heart so you can set yourself up to achieve them. You will learn how to overcome any and all mental barriers standing in the way of your calling. If you're willing, God will take your ordinary and turn it into His extraordinary to advance His kingdom
Here Are Some Free Resources To Get You Started!​

If you want to learn how to craft an irresistible coaching offer to confidently gain your first clients..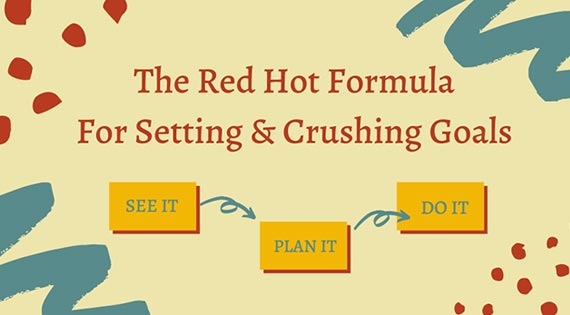 If you want to understand the three vital pillars to starting and crushing your goals based on your God-given calling.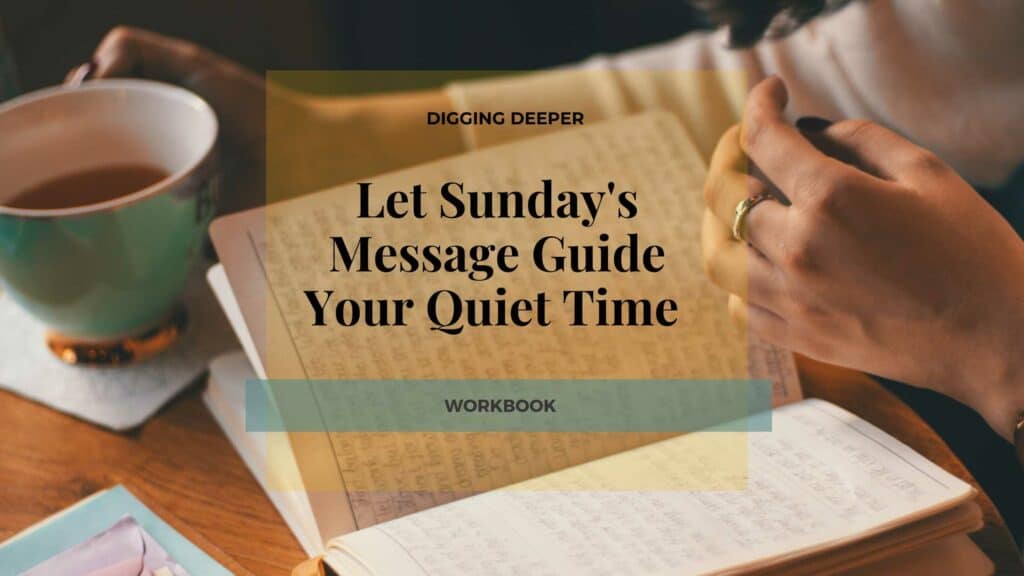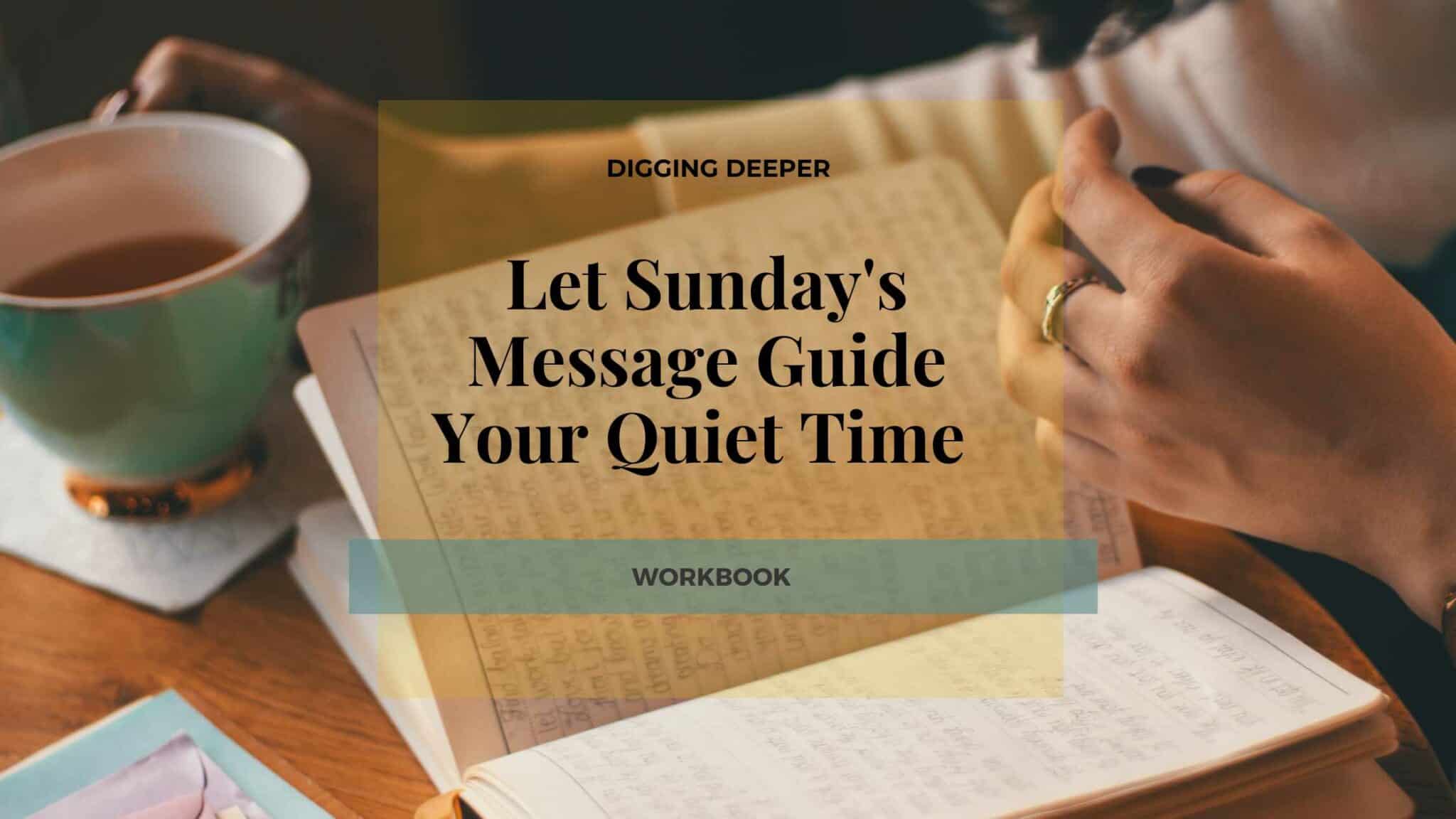 If you want to understand how to take what you heard, ensure it's scripturally sound, and implement it in your life.
Red Hot Mindset Was Created For Two Purposes:​
To help women clarify their God-given calling and develop the confidence through Christ to live it out. I guide you on a journey of God-discovery, which ultimately leads to self-discovery. With this confidence, you'll be able to turn your passion and purpose into impact and income, all for the glory of God.
As a platform for Christian women to find encouragement and support in their productivity, living intentionally, and spiritual growth. We dive into the importance of thinking well and searching for truth.
Curious how I coined the name red Hot Mindset?
Don't be afraid to step into the fire because it's worth the momentary pain for a lifetime of fulfillment and purpose. When you look in the mirror, see your true image as God created you. Let the layers peel away so you can see the precious jewel hidden within.
I'm a mom of 3 boys & wife to an amazing husband of 17 years. I am an online business and goals strategist who is passionate about helping you break through your mental barriers in the race of life. This means overcoming your giants or breaking down the "walls" that are getting in the way of you going after and achieving your dreams. It means helping you step into the fire of refinement so God can mold you into the woman He created you to be. It means going after goals God's way and letting Him direct your path.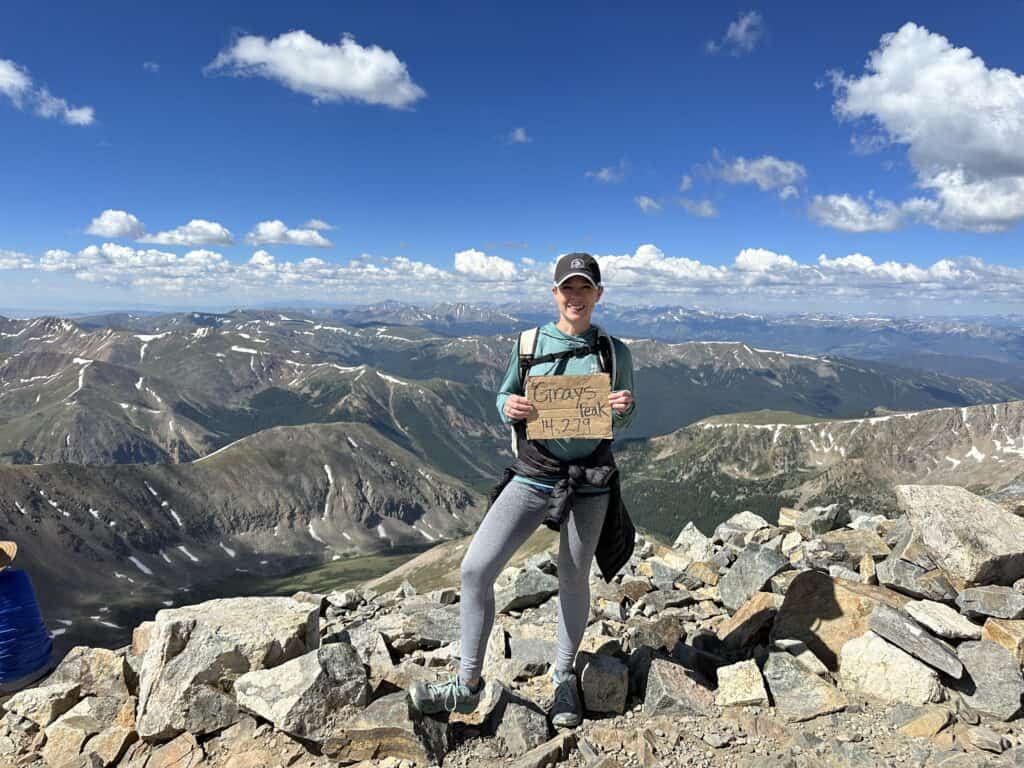 In college I found myself spiraling downward into a deep depression and clouded with negative thinking. It was a funk I couldn't get myself out of, and it got to the point where I needed professional help. It wasn't until I leaned into God and learned how to control my thoughts that I was able to overpower that stronghold in my life. I learned the power of a positive mindset and have been changed ever since, no more professional help, no more medication. I can honestly say I have joy back into my life! My joy comes from the message of hope from my risen Savior Jesus Christ
Random facts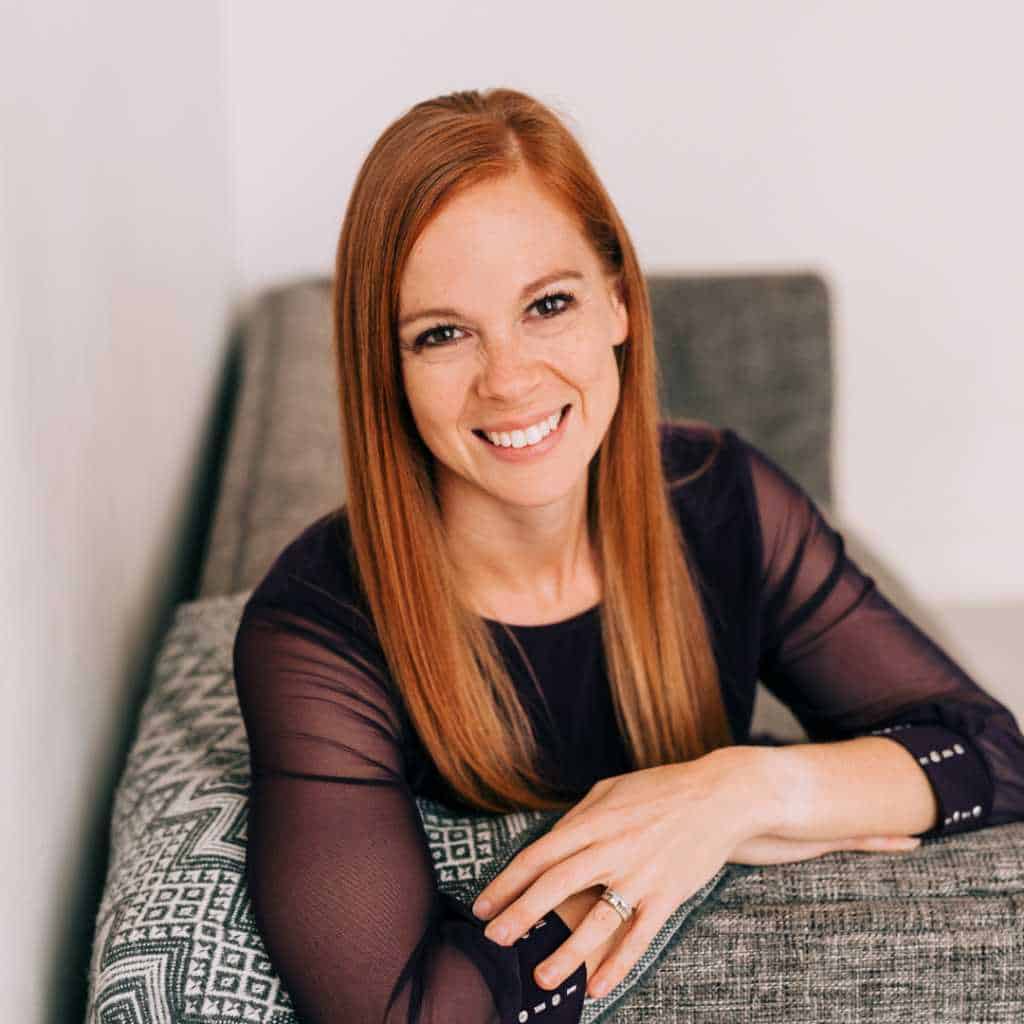 Mind Over Marathon
Overcoming Mental Barriers in the Race of Life
Take your goals from start to finish! If you're looking to ignite passion and purpose in your life, clarify your unique game plan, and build confidence in the gifts God has given you, Mind Over Marathon will take you there!
In this inspiring book, Gabe Cox uses examples from her running experience, relating them to success principles that you can apply to any area of your life. At the end of each chapter, you'll find thought-provoking questions, a quick faith devotional, and a practical application that you can implement immediately.

Join the FREE Simplicity & Motherhood Community
Connect with us in our Simplicity and Motherhood free online community where we help you create simple systems and routines so you can find the time you need to take action on your passions. You'll learn how to create an atmosphere of simplicity and a life of un-hurry by setting boundaries, decluttering your space, clearing your mind, and eliminating distractions so you can finally be present right where you are and go after your God-given goals!