This post may contain affiliate links. You can read my full disclosure here.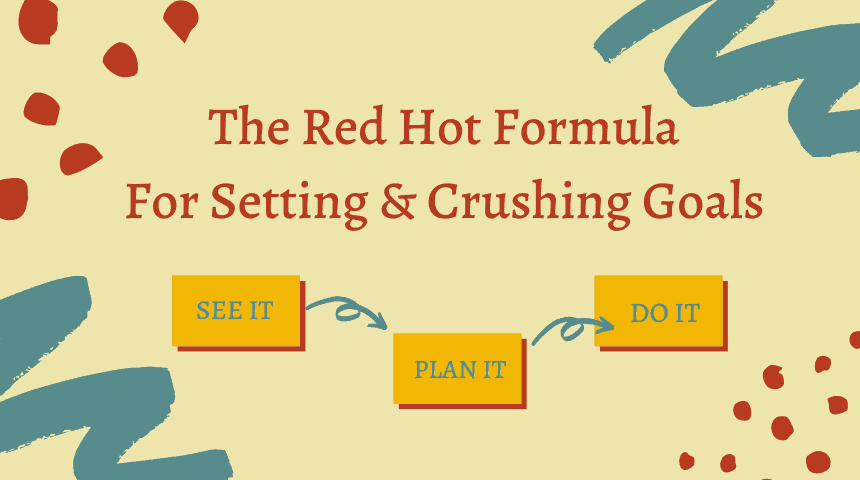 RED HOT FORMULA WORKSHOP​
If you want to understand the three vital pillars to starting and crushing your goals based on your God-given calling.​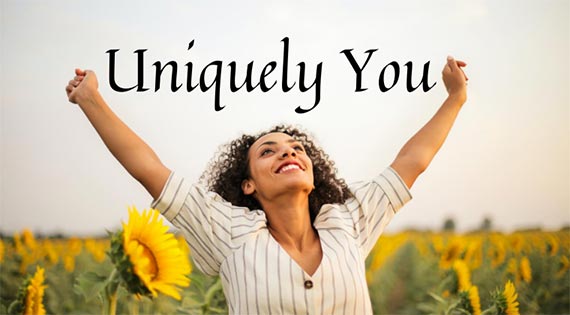 UNIQUELY YOU COURSE​
If you want to trade the lies for the truth about who you are in Christ and develop your God-given dreams.​
10 DISCIPLINES CHECKLIST​
Use this checklist to determine where you are at with your goal and what ingredient you want to add next as you pursue the finish line. ​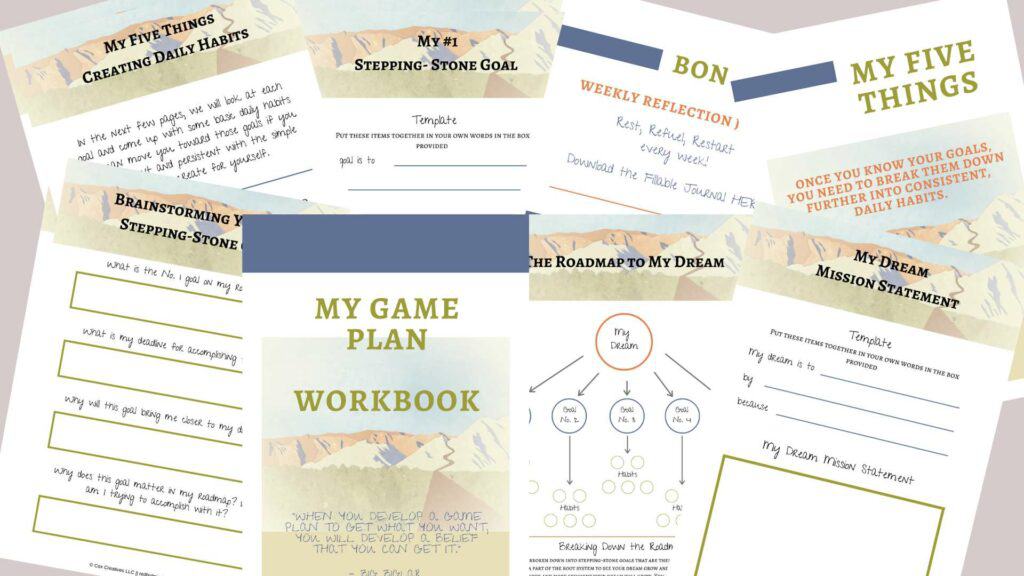 MY GAME PLAN WORKBOOK
If you want to take your goals to the finish line in a stress-less, no hustle kind of way to stay present at home.
Are you having a hard time keeping up with all that's on your plate? Looking for a way to streamline and simplify? To make the most of your time?
Asana
free project management tool so you always know what you need to do and when​
Productive Day Off Printable
This printable will help you plan and stay on track with getting things done. ​
Life Balance Workbook
A selection of resources from Marta at Imperfect Life Balance to help you stay on track with your productivity
Sunday Service Workbook
FREE RESOURCE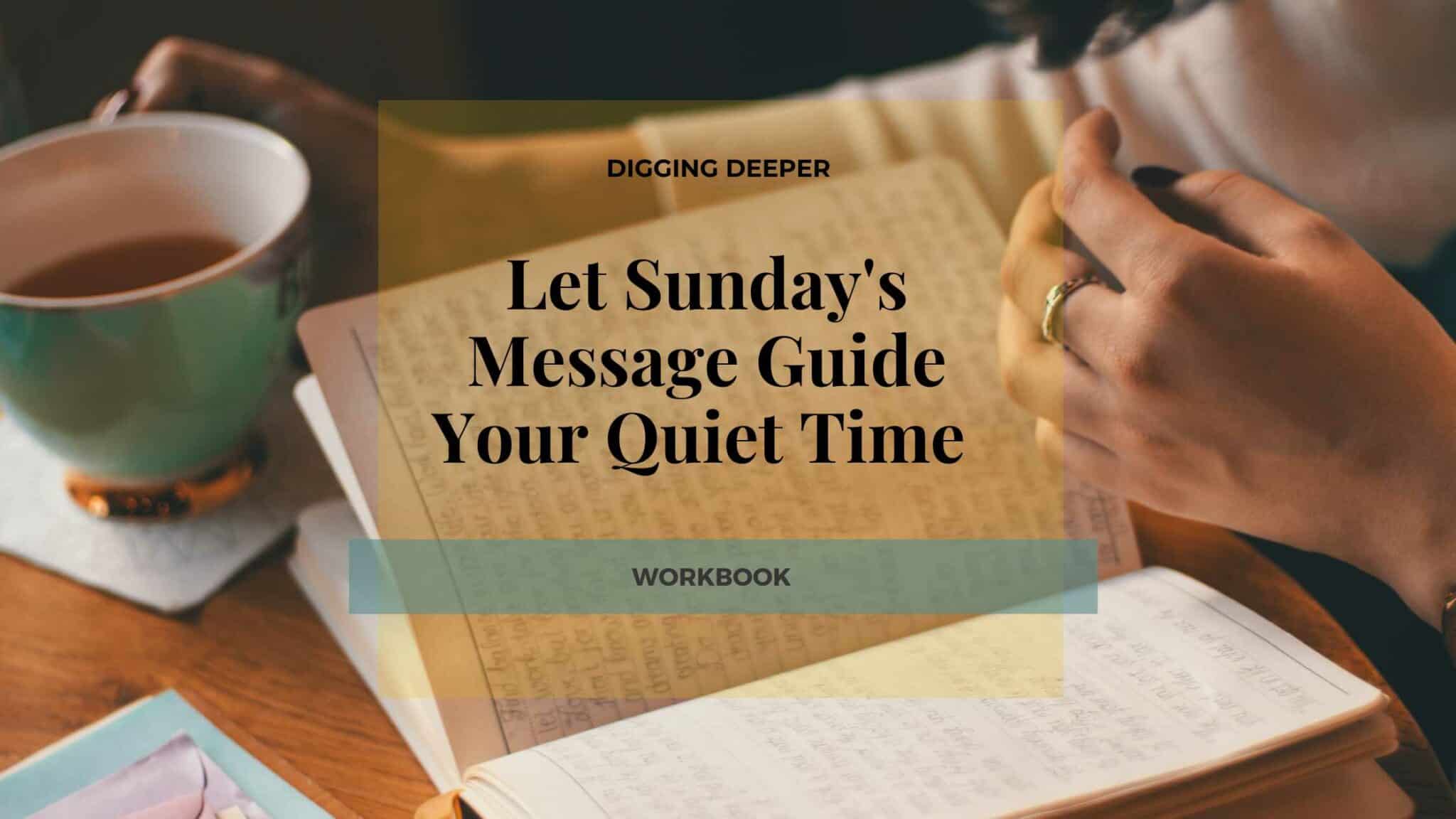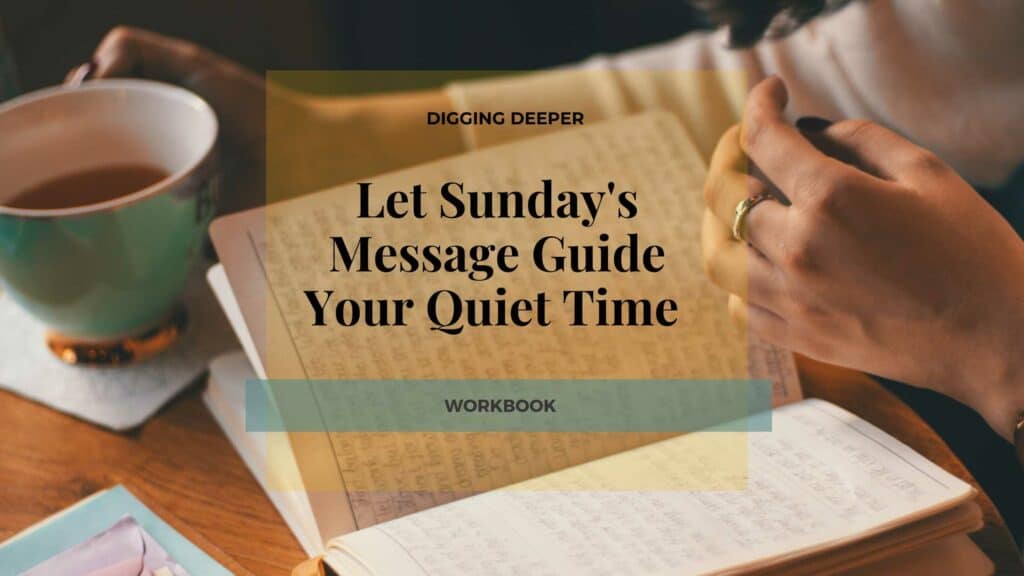 If you want to understand how to take what you heard, ensure it is scripturally sound, and implement it into your daily life.​
Promises for Peace
FREE RESOURCE
Use these promises as you encounter anxiety and fear, and let God transform your mindset from fear and anxiety to faith and peace. Post these promises where you can see them as a reminder that you are not alone and that you can find joy in the journey.​
Other resources for spiritual growth
"You Can Work Your Goals In The Time You Want To If You're Willing To Work In That Amount Of Time"

GABE COX