Are you ready to build confidence in who you are in Christ and develop the "WHY" behind your goals?​
It's time to take a deep dive into finding your worth in Christ, realigning your passions and purpose, and discovering the "WHY" behind your God-given dreams. If you're feeling a tug to use your gifts for God's glory and make a ripple-effect impact, then this course is for you!
The modules are based on the first three chapters of Mind Over Marathon: Overcoming Mental Barriers in the Race of Life, and they will help you look inward to expand upon your dreams and find your purpose. By doing this, you will lay down the perfect foundation to kickstart your growth and start setting (and smashing) goals.
Every module consists of reading, videos, and worksheets to help you do that groundwork. You will be guided every step of the way in learning how to like who God created you to be and to move in the direction He calls you to.
God has made you uniquely you, and now it's time to find out how!
This course is for you if…


Are you ready to create passion and purpose in your life again?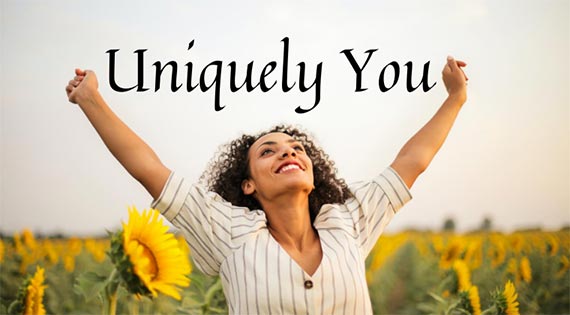 What others are saying about working with gabe
Meet your coach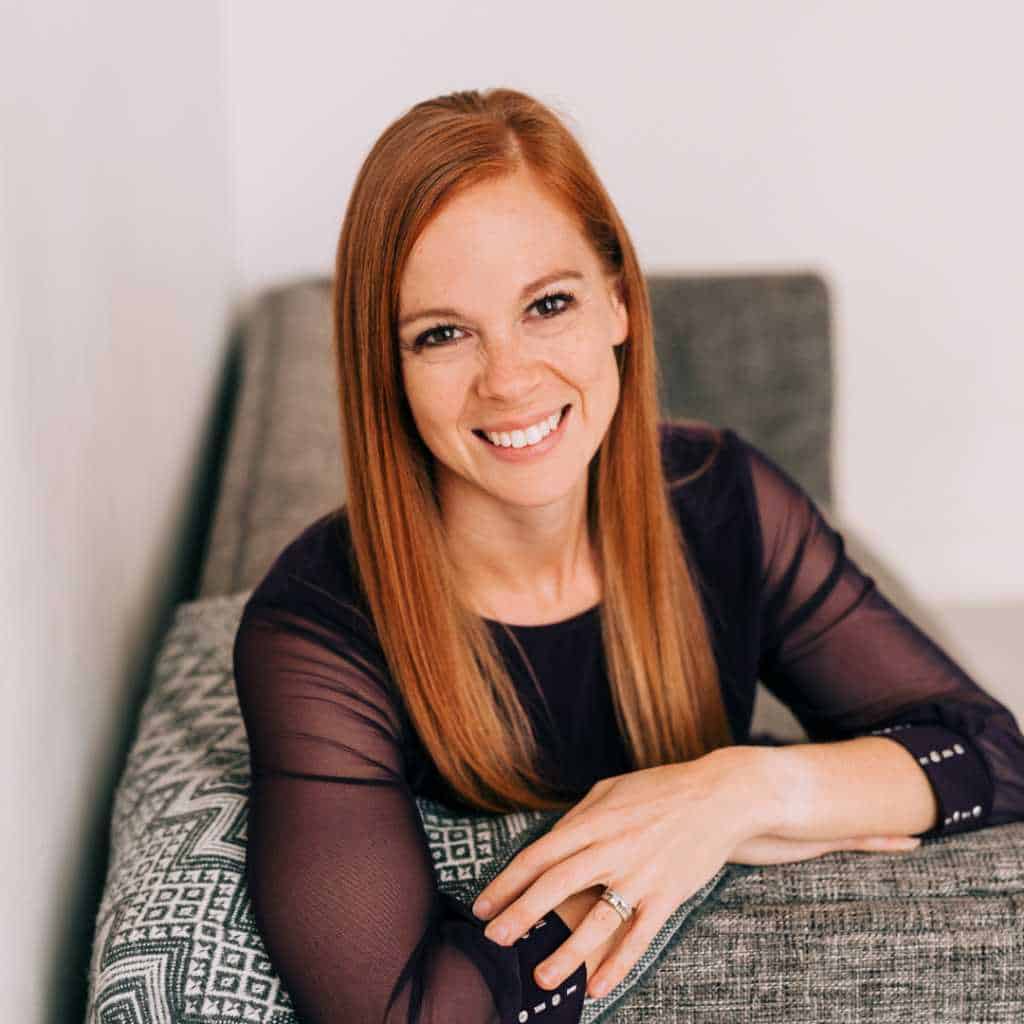 Hey Winner!
I'm Gabe Cox, and I am a faith-based online business and goals strategist helping you turn your passions and purpose into impact and income, all for the glory of God.
My mission is to help you step into the fire of refinement and come out stronger so you can crush your goals. I do this by helping you overcome any mental barriers standing in the way of your goals, whether it's limiting beliefs holding you back or just not knowing where to start or what direction to take. I hold you accountable to get done what you want each week and help simplify your game plan so you can work it around your everyday life.
Rooting for you!
What you need to know:
I will challenge your mindsets, and you may not like me 100% of the time. I believe in you, and as your coach, I am not willing to leave you where you're at. You have to be willing to get dirty and dig deep as we define strategies and break down barriers. There's always room for grace, but I'll provide the tough love when you need it. I'll give you that extra push you need to get out the door and working on your goals. Investing in yourself is an investment worth making!
What you can expect from me:
Accountability, thought process, encouragement, tough love, clear objectives, no judgement
Course Curriculum
Section 1: Setting the foundation

Section 2: Know who you are

Section 3: Discover Your dreams

Section 4: How to develop your why


Course value
Uniquely You is valued at $149, but I want to GIFT it to you today!​
In all things I pray…
Don't let your mindset hold you back to the realm of endless opportunities and from all God has in store for you.
It is time for you to achieve the things that are pressing on your heart. Your message matters. You matter.
So, are you ready to dream and achieve big?
Just run YOUR race. I believe in you!