As a busy mom, one of the hardest things to tackle is nutrition – how to encourage our kids in their health, and how to embrace it for ourselves as well.
That's why we're diving right into this topic today, and to help me out, I have my good friend Erin along. I met Erin online in a homeschooling group, and we realized just how much we had in common – from blogging, to fitness, to homeschooling – that we instantly became friends. I'm excited to share her with you today!
TUNE IN: Apple | Spotify | Stitcher | Castbox | Google Podcasts | Amazon
---
---
Listen to the full episode to go in-depth with these Thursday Tidbits:
Tip 1: Prep Food – You don't have to prep full meals, but prepping veggies and fruits saves you time and energy throughout the week.
Tip 2: Get Help – Ask for help! Your husband or kids will be more than willing to help, but the key is asking for it. Find little jobs kids can do based on their ages. You'll be surprised what these extra hands can do in the kitchen to lighten your load.
Tip 3: Get Educated on Nutrition – It's important to understand nutrition and how certain foods affect your body. Healthy is individualized, and knowing what works and what doesn't for you makes all the difference!
Thursday Tidbits are short and sweet episodes filled with tangible tips you can implement immediately! My goal with these topics is that you can use them to fuel your growth as you focus on being intentional in every area of your life.
---
---

Erin Grieger
Erin Grieger is a motherhood lifestyle blogger who focuses on a mom's journey with her health, home life, and homeschooling. When at home, you can usually find her in yoga pants, schooling her three girls, and dreaming of the beach and sunshine while eating dark chocolate.
She is married to her husband, Wes, and before having kids was a high school math teacher and taught fitness classes to help her stay in shape. Post kids, she continued her fitness journey by building a successful online fitness business and incorporating a blog into the mix.
---
Subscribe and Review on Apple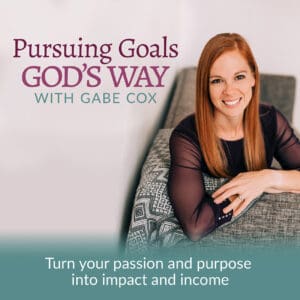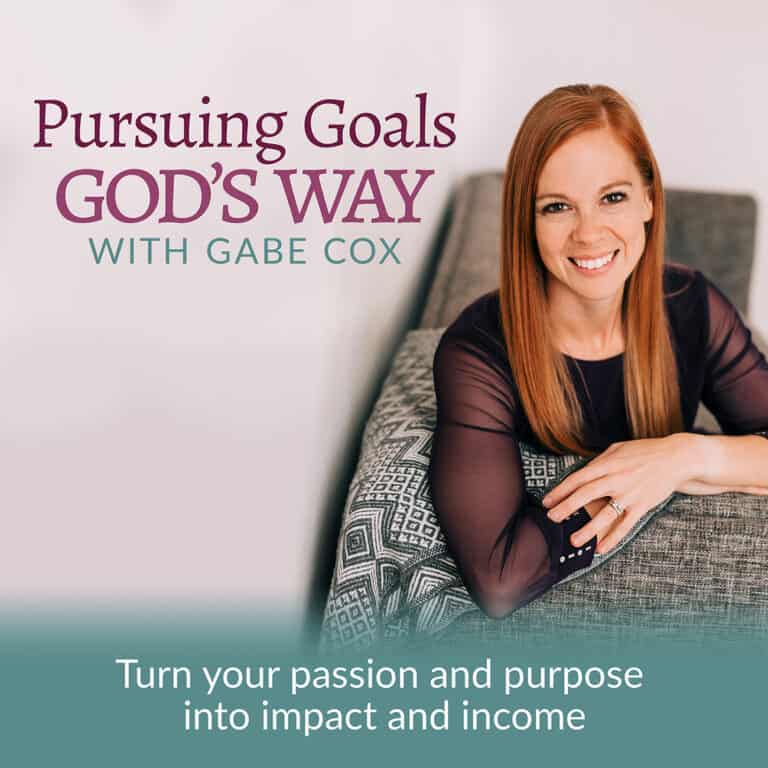 If you're not already subscribed to the Red Hot Mindset Podcast, I encourage you to do that today to ensure you don't miss an episode. Let's step into the fire and come out stronger! Click here to subscribe on iTunes. You can also subscribe on Spotify | Stitcher | Castbox | Google Podcasts | Amazon.
If you resonated with this last episode, please leave a review on iTunes. Reviews help others find my podcast and add it to their own library. Be sure to tune in because I may even feature your review on an upcoming episode! I appreciate you taking the time to share your thoughts.
How to write a review:
Go to "Shows" in the Apple podcast app on your phone
Search for and click on "Goal-Driven Moms"
Scroll to the bottom to "Ratings and Reviews"
Give the podcast 5 stars & select "Write a Review"
Share what your favorite things are about the podcast!
---
---
Step into the fire and come out stronger!
If you want to stay at the forefront with me, sign up for my newsletter where I bring mindset, goal-setting strategies, and encouragement directly to your inbox, and you will be in the know for future podcast episodes!
---