Ep 224 | Is it Time to Break Up with Social Media? Why Sandy Cooper Left Social and What She Does Instead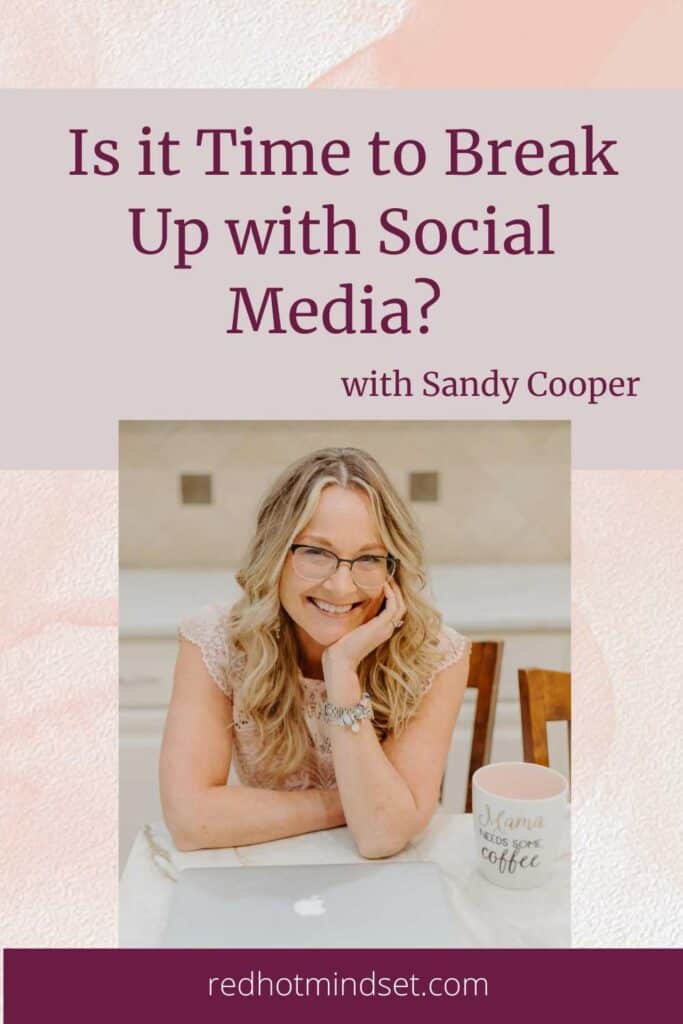 Hey Winner,
On average, we spend at least 2 hours a day on social media, mindlessly scrolling through others' lives. If you own a business, that could be dramatically higher because you've been told you have to be on there marketing your business all the time.
For me, it was a time suck and not very life-giving, which is why I determined it was time to take a step back and not rely on it. The only thing I do there is nurture my free Facebook community, Simplicity and Motherhood. Otherwise, I don't post and I don't scroll.
But my friend and bestselling author Sandy Cooper is even more strict than I when it comes to social media. She's not on it – at all. And guess what? Her business is still thriving. She didn't miss a beat when she chose to turn it off.
So I wanted to bring her on today to share a bit of her story and have her give us some insights on what she's doing instead to grow and nurture her audience because it's working! Maybe this conversation will be the tipping point for you making a change in how you're using social media for your life or business. I know you're not going to want to miss it, so let's dive in!
Rooting for you ~ Gabe
TUNE IN: Apple | Spotify | Stitcher | Castbox | Google Podcasts | Amazon
---
Listen to Hear
Just what social media is doing to our already busy lives
Why Sandy decided it was time to say goodbye to social media for good
What's been working to grow and nurture her audience off social media
This post may contain affiliate links. You can read my full disclosure here.
Links Mentioned in Episode
Sandy Cooper
Sandy Cooper is the author of three books, a podcaster, and a professionally certified home chef. She has been a wife to Jon for 30 years and is mom to three kids ages 16 to 24. Her oldest son passed away when he was 9 months old.
She has been helping frazzled moms find peace since 2008 at thescooponbalance.com and recently launched Writing Off Social. She podcasts weekly at The Balanced MomCast and Writing Off Social: The Podcast from her home office in Florida, where she lives with her family.
---
Subscribe and Review on Apple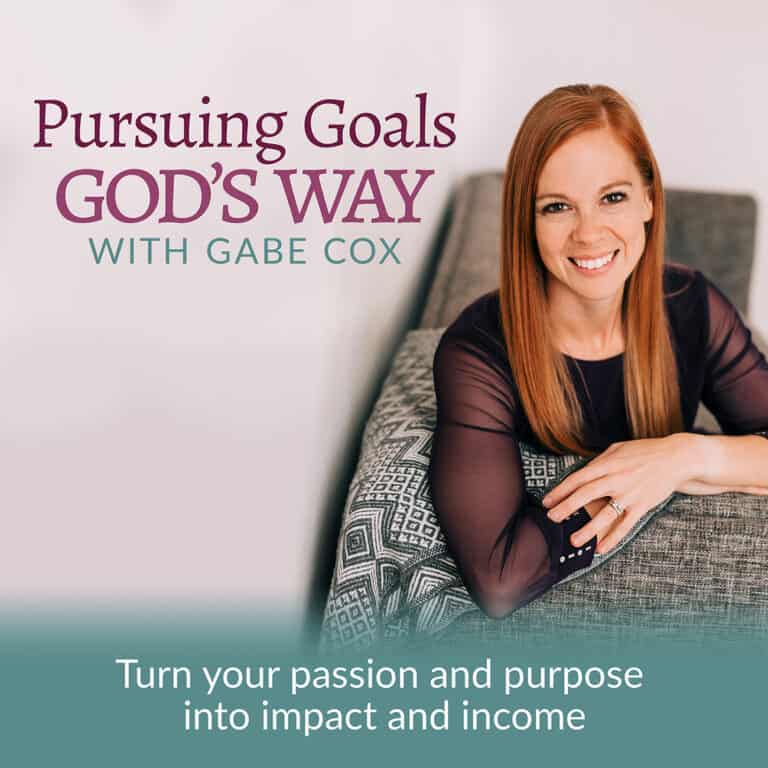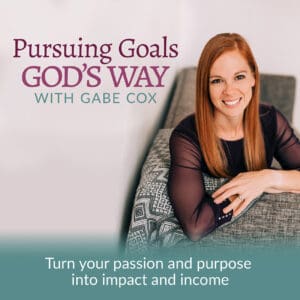 If you're not already subscribed to the Red Hot Mindset Podcast, I encourage you to do that today to ensure you don't miss an episode. Let's step into the fire and come out stronger! Click here to subscribe on iTunes. You can also subscribe on Spotify | Stitcher | Castbox | Google Podcasts | Amazon.
If you resonated with this last episode, please leave a review on iTunes. Reviews help others find my podcast and add it to their own library. Be sure to tune in because I may even feature your review on an upcoming episode! I appreciate you taking the time to share your thoughts.
How to write a review:
Go to "Shows" in the Apple podcast app on your phone
Search for and click on "Goal-Driven Moms"
Scroll to the bottom to "Ratings and Reviews"
Give the podcast 5 stars & select "Write a Review"
Share what your favorite things are about the podcast!
---
Step into the fire and come out stronger!
If you want to stay at the forefront with me, sign up for my newsletter where I bring mindset, goal-setting strategies, and encouragement directly to your inbox, and you will be in the know for future podcast episodes!