Ep 146 | Taken Off Course – Why Trials Come and What We Can Do about It

Hey Winner,
I was on top of my running game, near my peak, after qualifying for the 2020 Boston Marathon. Then a short two months later, all that changed when I accidentally slipped on black ice and badly broke my ankle. I went from having surgery to spending three months completely off my foot, another three months without exercise, and six more months of learning to run again.
I've learned throughout that painful process that injury is a form of loss. The grieving process isn't limited to death; it could show up in any major transition or trying circumstance. As I contemplated writing my latest book, Victory Run: Turning Trials into Triumphs, I wondered how a broken ankle could offer an impactful message, but as I walked out my own injury, I realized the significant changes and transitions it caused in my life.
How we walk through the grieving process is individual to each of us, but when we recognize the stages we are in, it is easier to fight through the pain and get to the other side.
Rooting for you ~ Gabe
TUNE IN: Apple | Spotify | Stitcher | Castbox | Google Podcasts | Amazon
---
This post may contain affiliate links. You can read my full disclosure here.
Links Mentioned in Episode
---
Subscribe and Review on Apple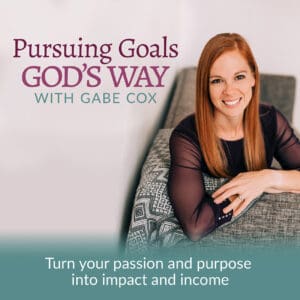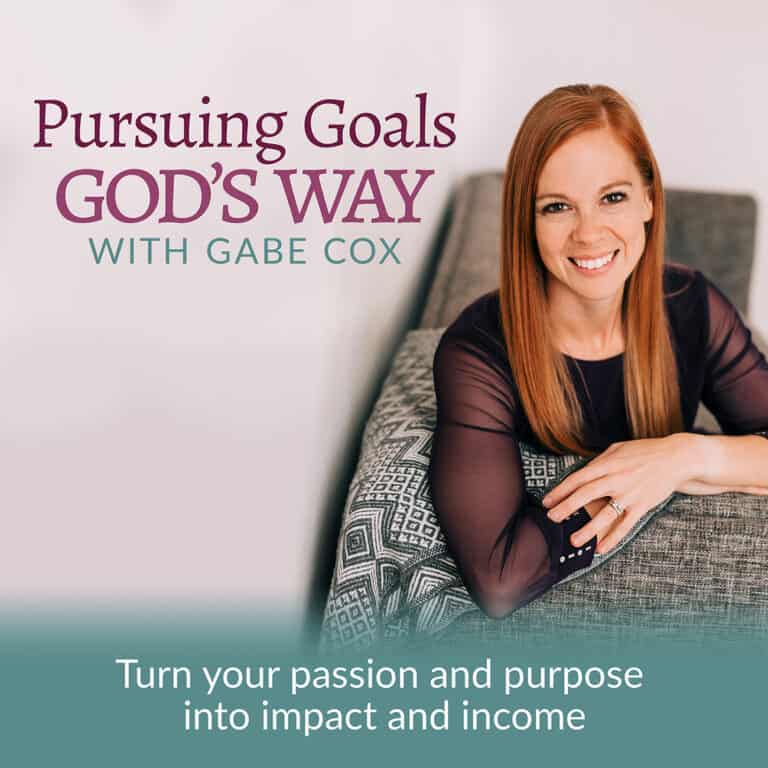 If you're not already subscribed to the Red Hot Mindset Podcast, I encourage you to do that today to ensure you don't miss an episode. Let's step into the fire and come out stronger! Click here to subscribe on iTunes. You can also subscribe on Spotify | Stitcher | Castbox | Google Podcasts | Amazon.
If you resonated with this last episode, please leave a review on iTunes. Reviews help others find my podcast and add it to their own library. Be sure to tune in because I may even feature your review on an upcoming episode! I appreciate you taking the time to share your thoughts.
How to write a review:
Go to "Shows" in the Apple podcast app on your phone
Search for and click on "Goal-Driven Moms"
Scroll to the bottom to "Ratings and Reviews"
Give the podcast 5 stars & select "Write a Review"
Share what your favorite things are about the podcast!
---
---
Step into the fire and come out stronger!
If you want to stay at the forefront with me, sign up for my newsletter where I bring mindset, goal-setting strategies, and encouragement directly to your inbox, and you will be in the know for future podcast episodes!