Kendra Glassman not only qualified for the 2020 Boston Marathon, but she's also finished FOUR ironman! As a working mama, do you want to know her secret to getting all the required training in? Well, you'll have to listen to find out! I'm fairly certain that you'll let out a sigh of relief and maybe, just maybe, think you could do it too!
TUNE IN: Apple | Spotify | Stitcher | Castbox | Google Podcasts | Amazon
---
---
Listen to the full episode to hear:
Why it's important to be flexible with your training schedule.
How Kendra is able to get both marathon and ironman training in as a working mom.
How Kendra overcame a nagging injury that kept her from long-distance running for almost a year.
---
This post may contain affiliate links. You can read my full disclosure here.
Links Mentioned in Episode
---

Kendra Glassman
Kendra Glassman grew up in Kansas where she received her BS in Dietetics from Kansas State University. She completed her dietetic internship in the U.S. Army and completed her MS in Clinical Nutrition at Central Michigan University in 2009.
Kendra worked as a dietitian for 15 years in various fields to include pediatric and neonatal nutrition before she decided to make a career change. She recently graduated from Red Rocks Community College with a Master of Science in Physician Assistant Studies.
She has always enjoyed staying active but didn't find her love of running until she joined the military. Fitness keeps her grounded and she enjoys running, biking and hiking, and competing in marathons and triathlons.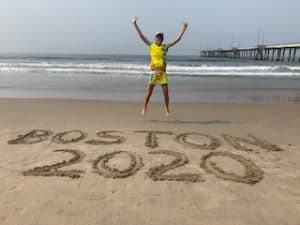 ---
Subscribe and Review on Apple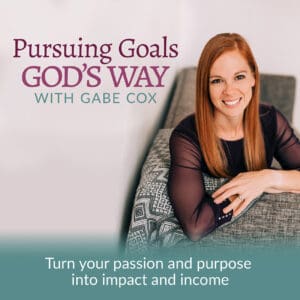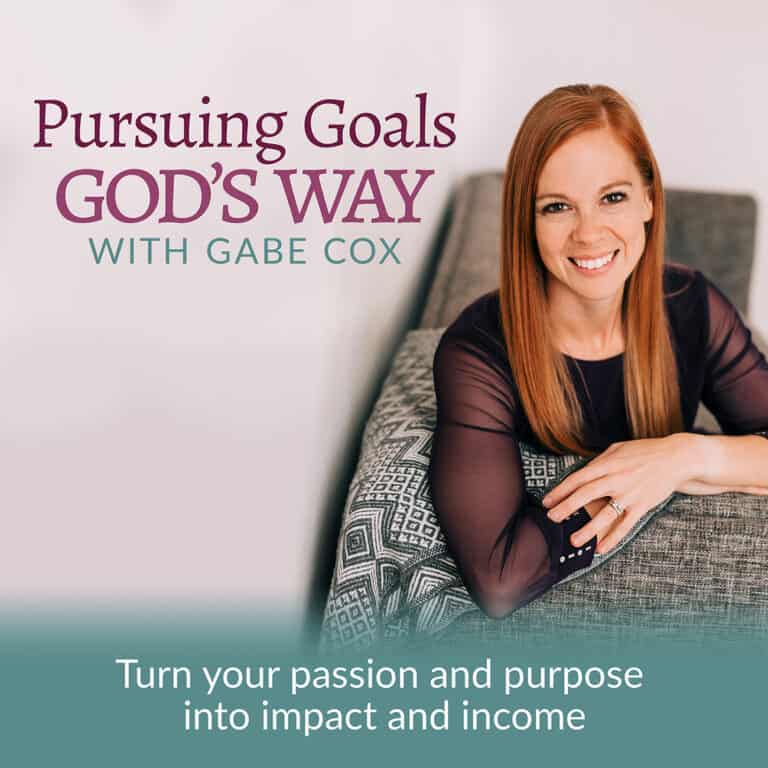 If you're not already subscribed to the Red Hot Mindset Podcast, I encourage you to do that today to ensure you don't miss an episode. Let's step into the fire and come out stronger! Click here to subscribe on iTunes. You can also subscribe on Spotify | Stitcher | Castbox | Google Podcasts | Amazon.
If you resonated with this last episode, please leave a review on iTunes. Reviews help others find my podcast and add it to their own library. Be sure to tune in because I may even feature your review on an upcoming episode! I appreciate you taking the time to share your thoughts.
How to write a review:
Go to "Shows" in the Apple podcast app on your phone
Search for and click on "Goal-Driven Moms"
Scroll to the bottom to "Ratings and Reviews"
Give the podcast 5 stars & select "Write a Review"
Share what your favorite things are about the podcast!
---
---
Step into the fire and come out stronger!
If you want to stay at the forefront with me, sign up for my newsletter where I bring mindset, goal-setting strategies, and encouragement directly to your inbox, and you will be in the know for future podcast episodes!
---