Ep 202 | Struggling to Get Work Done? How to Find 6-10 Hours a Week for Your Business (even with your kids at home)

Hey Winner,
Are you struggling to get work done in your online business? Between a new summer routine, kids at home, changes in activities, and all the things, it's hard to find pockets of time to work unless it's super early in the morning before everyone wakes up or really late at night once everyone is in bed.
But, let's get real, either of those options are just no fun. I don't know about you, but I can't keep my eyes open past 9pm these days, and I do get up early, but I like having that time to have a quiet time, read a devotional or the Word, journal, just take time to be.
So what's the alternative? Is there one? How can you find 6-10 hours a week for your business goals, even with the kids at home? I've always had a full plate with multiple jobs, wearing multiple hats at any given time, I've learned a few tricks along the way, so let's talk about it!
Rooting for you ~ Gabe
TUNE IN: Apple | Spotify | Stitcher | Castbox | Google Podcasts | Amazon
---
This post may contain affiliate links. You can read my full disclosure here.
Links Mentioned in Episode
---
Subscribe and Review on Apple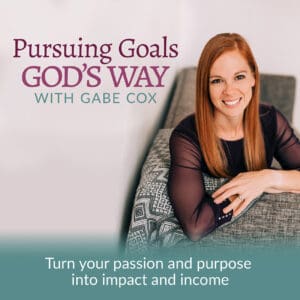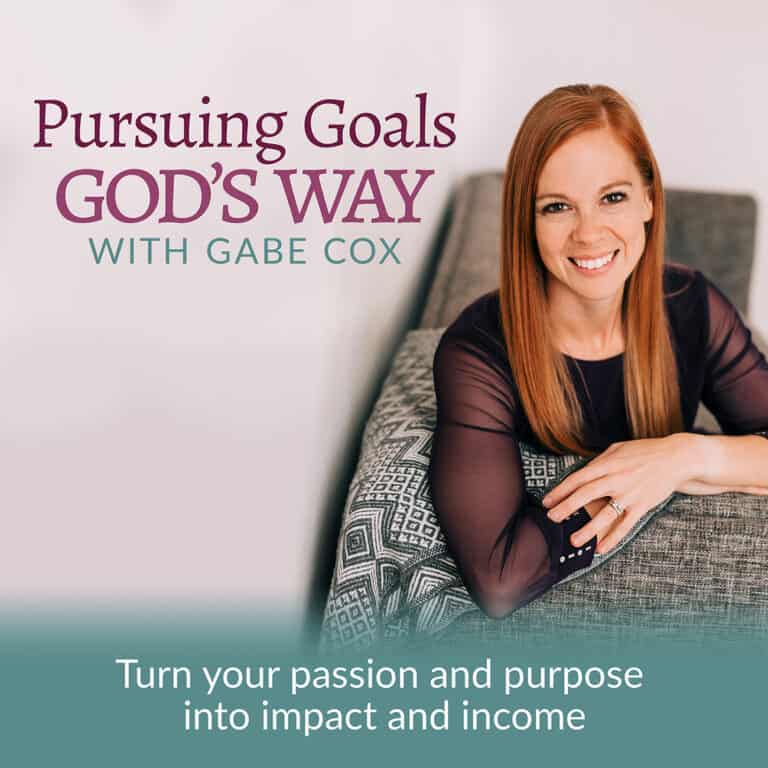 If you're not already subscribed to the Red Hot Mindset Podcast, I encourage you to do that today to ensure you don't miss an episode. Let's step into the fire and come out stronger! Click here to subscribe on iTunes. You can also subscribe on Spotify | Stitcher | Castbox | Google Podcasts | Amazon.
If you resonated with this last episode, please leave a review on iTunes. Reviews help others find my podcast and add it to their own library. Be sure to tune in because I may even feature your review on an upcoming episode! I appreciate you taking the time to share your thoughts.
How to write a review:
Go to "Shows" in the Apple podcast app on your phone
Search for and click on "Goal-Driven Moms"
Scroll to the bottom to "Ratings and Reviews"
Give the podcast 5 stars & select "Write a Review"
Share what your favorite things are about the podcast!
---
Step into the fire and come out stronger!
If you want to stay at the forefront with me, sign up for my newsletter where I bring mindset, goal-setting strategies, and encouragement directly to your inbox, and you will be in the know for future podcast episodes!