Ep 200 | 3 benefits to doing a mid-year check-in with your goals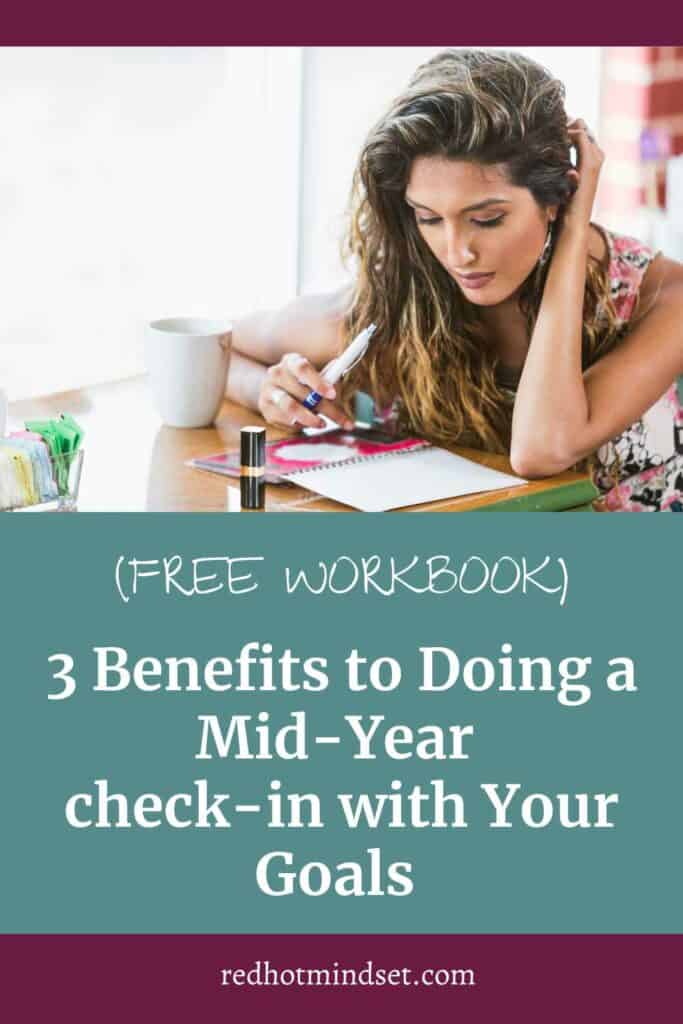 Hey Winner,
It's the 200th episode of Pursuing Goals God's Way!
Let's celebrate by chatting about the evolution of the show. Then we'll dive into 3 benefits to doing a mid-year check in with yourself where I'll give you a set of questions to ask yourself as you reflect on the progress you've made and where you need to go to finish strong. We'll talk about what to do if you've fallen off track, and I've also made a free workbook resource to help you with this check-in process.
Rooting for you ~ Gabe
TUNE IN: Apple | Spotify | Stitcher | Castbox | Google Podcasts | Amazon
---
This post may contain affiliate links. You can read my full disclosure here.
Links Mentioned in Episode
3 benefits to doing a mid-year checkin with yourself as an entrepreneur
You can effectively evaluate your progress
It gives you a chance for course correction
It will give you a boost of motivation and momentum
---
Questions to ask yourself during your mid-year check-in
Have I made progress towards my initial goals? If so, what specific achievements can I celebrate?
Have there been any unexpected challenges or obstacles that have hindered my progress?
Are my goals still aligned with my long-term vision? Do they need to be revised or adjusted?
Have I been consistent in tracking and measuring my progress? Do I have accurate data to evaluate my performance?
What strategies or actions have been effective in helping me move closer to my goals?
Are there any areas where I've fallen behind or deviated from my intended path? If so, what are the reasons behind it?
Have there been any notable achievements or milestones that deserve recognition?
What have I learned so far in this journey? How can those lessons be applied to improve my future performance?
Do I have the necessary resources, skills, or support to continue pursuing my goals? If not, what steps can I take to acquire them?
How motivated and committed am I to achieving my goals? What can I do to reignite my passion and drive for the remainder of the year?
---
Subscribe and Review on Apple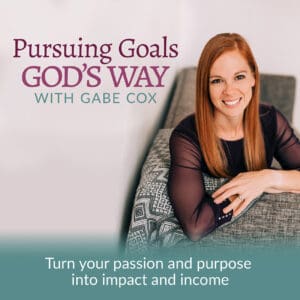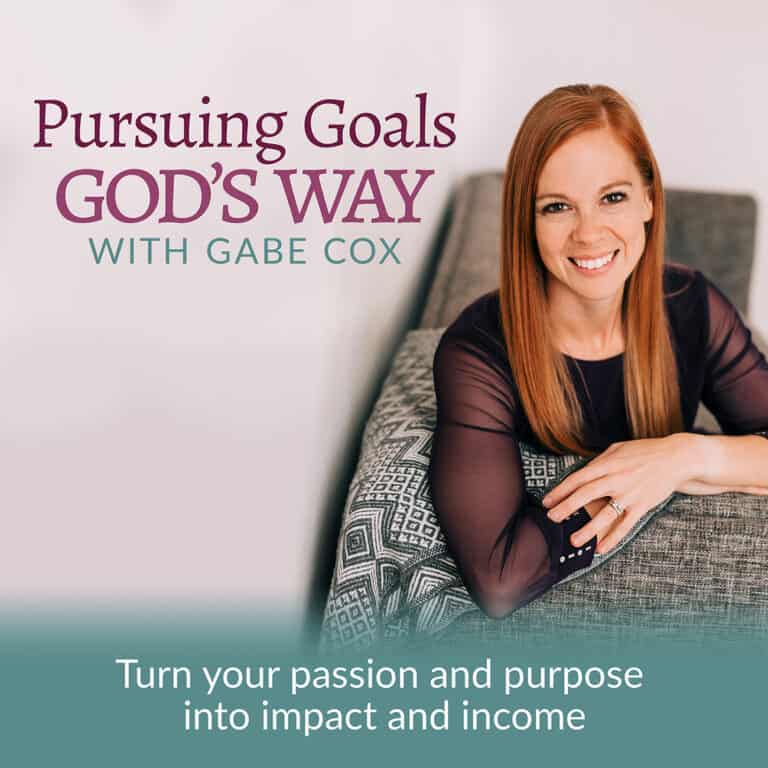 If you're not already subscribed to the Red Hot Mindset Podcast, I encourage you to do that today to ensure you don't miss an episode. Let's step into the fire and come out stronger! Click here to subscribe on iTunes. You can also subscribe on Spotify | Stitcher | Castbox | Google Podcasts | Amazon.
If you resonated with this last episode, please leave a review on iTunes. Reviews help others find my podcast and add it to their own library. Be sure to tune in because I may even feature your review on an upcoming episode! I appreciate you taking the time to share your thoughts.
How to write a review:
Go to "Shows" in the Apple podcast app on your phone
Search for and click on "Goal-Driven Moms"
Scroll to the bottom to "Ratings and Reviews"
Give the podcast 5 stars & select "Write a Review"
Share what your favorite things are about the podcast!
---
Step into the fire and come out stronger!
If you want to stay at the forefront with me, sign up for my newsletter where I bring mindset, goal-setting strategies, and encouragement directly to your inbox, and you will be in the know for future podcast episodes!