Letting Go of Toxic Relationships and Rising Again – It is Possible!

The story I'm sharing today is about a phoenix rising – Tina Krebs rose out of the ashes of her dark, toxic past and has flourished in a beautiful future. After getting up the courage to leave not just one, but two toxic relationships, she slowly picked up the pieces and put together a new life for her and her two children, one filled with renewal and hope and a new beginning.
This episode is not a light topic. We go pretty deep and heavy, and you may not want your children listening in on the topics we are covering. Tina has endured a very difficult past filled with lies, cheating, and abuse. It's hard to tell the story without some of those details seeping in.
I hope her story encourages you to be brave and fight and stand up for what's right. You never know when and if someone else will need you to stand by them.
Let's step into the fire and find out how she turned her ashes into beauty.
TUNE IN: Apple | Spotify | Stitcher | Castbox | Google Podcasts | Amazon
---
This post may contain affiliate links. You can read my full disclosure here.
Links Mentioned in Episode
---

Tina Krebs
Tina Krebs is best known for capturing the raw emotions of life's most memorable moments as well as her ability to create unique photos that are not only visually stunning, but also telling the story from behind the lens.
She started her photography journey in 2018 as an escape and way to cope after ending an abusive and toxic marriage. With her strong will and determination, what was once her crutch, has now become her passion and future.
When Tina is not behind the camera she is a busy, single mom raising her 2 children, Faith and Joseph. In her spare time, she is advocating and raising awareness for survivors of domestic violence and rape while inspiring others how to live their best life after trauma.
Her photography is beautiful, such an art, and I'm so thankful to call her a friend. We met at a weekend away with some of the authors of the Lemonade Stand 2 anthology, and we bonded straight away!
---
Subscribe and Review on Apple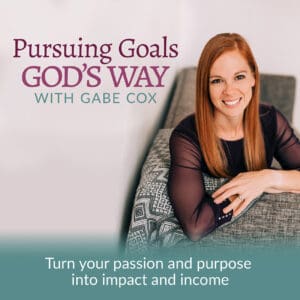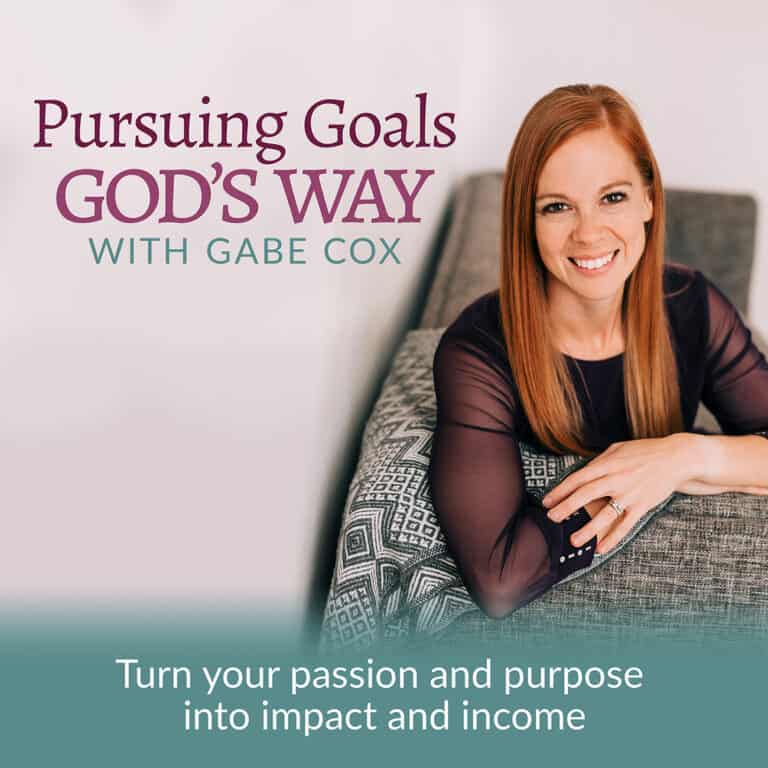 If you're not already subscribed to the Red Hot Mindset Podcast, I encourage you to do that today to ensure you don't miss an episode. Let's step into the fire and come out stronger! Click here to subscribe on iTunes. You can also subscribe on Spotify | Stitcher | Castbox | Google Podcasts | Amazon.
If you resonated with this last episode, please leave a review on iTunes. Reviews help others find my podcast and add it to their own library. Be sure to tune in because I may even feature your review on an upcoming episode! I appreciate you taking the time to share your thoughts.
How to write a review:
Go to "Shows" in the Apple podcast app on your phone
Search for and click on "Goal-Driven Moms"
Scroll to the bottom to "Ratings and Reviews"
Give the podcast 5 stars & select "Write a Review"
Share what your favorite things are about the podcast!
---
Step into the fire and come out stronger!
If you want to stay at the forefront with me, sign up for my newsletter where I bring mindset, goal-setting strategies, and encouragement directly to your inbox, and you will be in the know for future podcast episodes!
---