Hey Winner,
So many questions when you get started online as a business owner! The legal mumble jumble leaves you wondering if you should actually do this thing or not!
When should I register my business? Do I need a contract if I'm providing a service? What's the difference between a trademark and a copyright, and how do I know if I need either? What do I do if someone is copying my work? The list goes on…
Well, I've done many of these things, but I'm not a lawyer, so I'm not able to give legal advice. Because of this, I sought out someone who could! My guest today is an expert in law and is going to answer all these juicy questions!
Andrea Sager is an author and the CEO and founder of Legalpreneur, a legal tech startup that focuses on offering affordable legal services to businesses of all sizes. While working at a corporate firm, Andrea noticed a gap in the legal industry – no one was catering to the small, innovative start-up brands dominating her social media feeds. As a serial entrepreneur, she knew firsthand the importance of building a business with a solid legal foundation. However, she also knew that many new businesses simply did not have the funds. That realization led to the development of Legalpreneur. Because legal services should be accessible to everyone.
In addition to running her company, Andrea is a mom of two in Houston and is passionate about all things health, wellness, poker and business.
This episode is jam packed with insight and information, so get those notebooks and pens ready so you don't miss a thing!
We'll work through some things like
What legal structure you should choose for your online business and how to register
What contracts and agreements you should have in place with your clients to protect your business and ensure payment
Do you need additional insurance in place?
How to protect your clients' confidential information and your intellectual property
And so much more…
Let's dive in!
Rooting for you ~ Gabe
TUNE IN: Apple | Spotify | Stitcher | Castbox | Google Podcasts | Amazon
---
This post may contain affiliate links. You can read my full disclosure here.
Links Mentioned in Episode
---
Step into the fire and come out stronger!
If you want to stay at the forefront with me, sign up for my newsletter where I bring mindset, goal-setting strategies, and encouragement directly to your inbox, and you will be in the know for future podcast episodes!
---
Subscribe and Review on Apple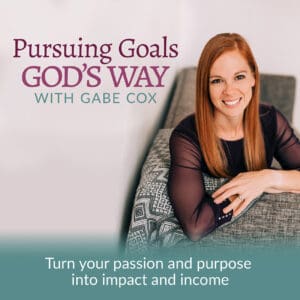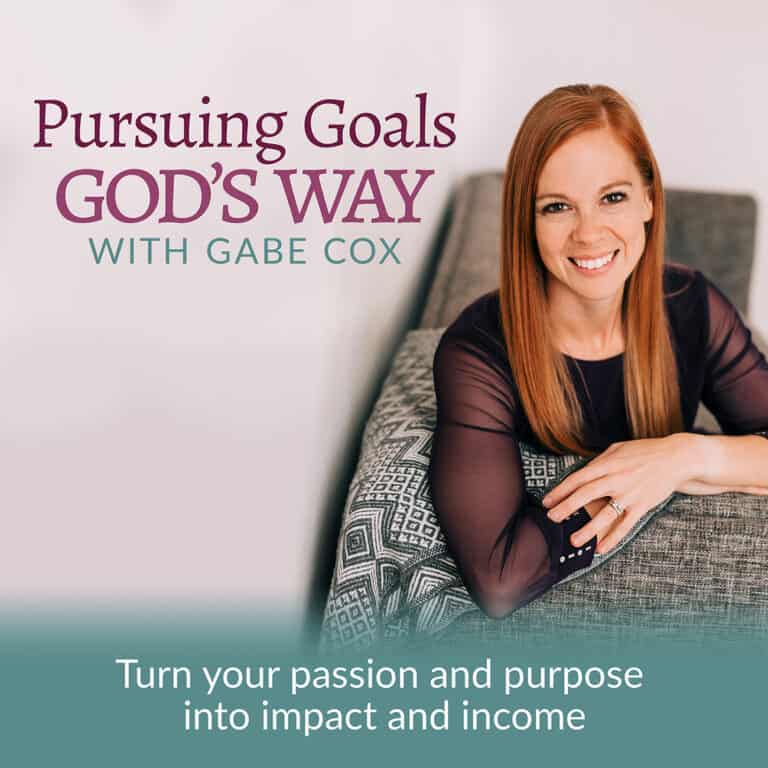 If you're not already subscribed to the Red Hot Mindset Podcast, I encourage you to do that today to ensure you don't miss an episode. Let's step into the fire and come out stronger! Click here to subscribe on iTunes. You can also subscribe on Spotify | Stitcher | Castbox | Google Podcasts | Amazon.
If you resonated with this last episode, please leave a review on iTunes. Reviews help others find my podcast and add it to their own library. Be sure to tune in because I may even feature your review on an upcoming episode! I appreciate you taking the time to share your thoughts.
How to write a review:
Go to "Shows" in the Apple podcast app on your phone
Search for and click on "Goal-Driven Moms"
Scroll to the bottom to "Ratings and Reviews"
Give the podcast 5 stars & select "Write a Review"
Share what your favorite things are about the podcast!
---