Ep 214 | 15 Ways to Promote Your Business OFF Social Media with Cheryl Cosner
Hey Winner,
Are you starting to notice that social media is not really the booming place for business marketing as it once was? The effectiveness of social media marketing has definitely dwindled over time, and it's become more of a noisy negative place to hang out.
We create eye-appealing graphics, write content to connect, and spend so much time doing it for it to be seen all of 10 seconds. So what's the alternative? Is there one? How do we market our online businesses in a more strategic way without having to spend all our time doing it?
Well, my friend Cheryl Cosner from Sheep School is joining me today to share more about some of the "old school" ways to market our businesses.
You aren't going to want to miss this episode if you don't want to build your online business with social media but you're feeling stuck for ideas to get your products and services noticed.
Rooting for you ~ Gabe
TUNE IN: Apple | Spotify | Stitcher | Castbox | Google Podcasts | Amazon
---
Listen to hear
Why social media is NOT a strategy for online marketing
Alternative ways to promote your business outside of social media
Other social media platforms that are less "social" and more effective for marketing
---
This post may contain affiliate links. You can read my full disclosure here.
Links Mentioned in Episode
---
Cheryl Cosner
Cheryl is the founder of Sheep School, an online sheep university that teaches people new to raising sheep about sheep health, nutrition and grazing management.
She earned her MBA in Marketing prior to social media's existence and as a Small Business Counselor for the SBA, she counseled new business owners on building effective marketing plans without social media. Cheryl was an adjunct college marketing instructor for 25 years. She taught graduate level marketing in Bejing, China through a partner program with City University of Seattle.
Cheryl's accomplishments include Washington State University's Woman Alumna of the Year as well as national awards for her Farm and Ranch Survival Kit financial planning program. She and her husband of 39 years ranch full time where they raise cattle, sheep and goats.
She is the mother of three amazing adult children that she will brag about to anyone who listens.
---
---
Subscribe and Review on Apple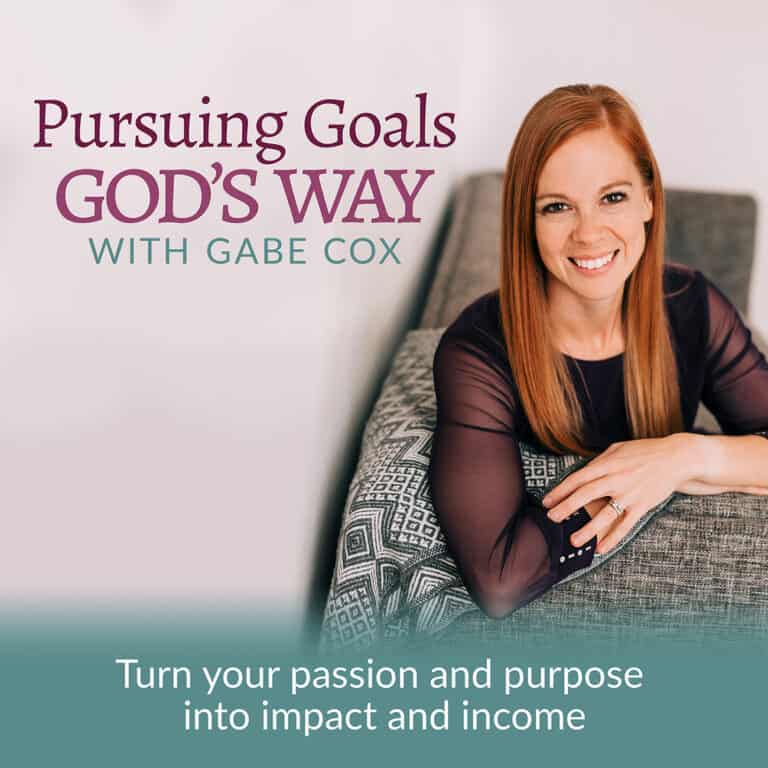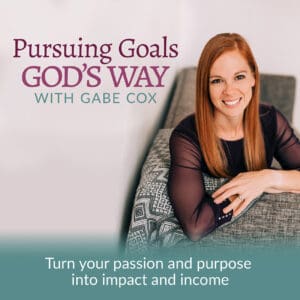 If you're not already subscribed to the Red Hot Mindset Podcast, I encourage you to do that today to ensure you don't miss an episode. Let's step into the fire and come out stronger! Click here to subscribe on iTunes. You can also subscribe on Spotify | Stitcher | Castbox | Google Podcasts | Amazon.
If you resonated with this last episode, please leave a review on iTunes. Reviews help others find my podcast and add it to their own library. Be sure to tune in because I may even feature your review on an upcoming episode! I appreciate you taking the time to share your thoughts.
How to write a review:
Go to "Shows" in the Apple podcast app on your phone
Search for and click on "Goal-Driven Moms"
Scroll to the bottom to "Ratings and Reviews"
Give the podcast 5 stars & select "Write a Review"
Share what your favorite things are about the podcast!
---
Step into the fire and come out stronger!
If you want to stay at the forefront with me, sign up for my newsletter where I bring mindset, goal-setting strategies, and encouragement directly to your inbox, and you will be in the know for future podcast episodes!