Hey Winner,
Even though the definition of balance means keeping things even so you don't fall, life balance doesn't always literally mean the same amount of time allotted for each activity, and that your scale is even. What balance in life actually means is that you know what capacity you actually have in the season that you're in and are living within that.
Think about it like this… if you're living within your means, you aren't falling behind financially. Well, balance is similar. If you're living within your capacity, the anxiety and overwhelm and exhaustion will be kept at bay.
Balance means that you are prioritizing the important things but also getting done what else needs your attention. It means you are only taking responsibility for the things that are actually your responsibility and you're not controlling things that aren't (ooooh that's a hard one, isn't it??). It means you have a peace that passes all understanding. It means you're in step with where God wants you to be. It means hearing his voice and being obedient.
Finding balance as a working mom can be challenging, but it is essential for maintaining your well-being and the well-being of your family. If you want to have a healthy family life and a healthy online business, then you need to figure this out sooner than later. I'm talking about it from experience. I get off balance so often, and my responsibilities can feel overwhelming, but when that happens, I have to reign myself in and take inventory about the things I've allowed to control my life.
Let's talk about 5 ways to create the actual balance you're looking for.
Rooting for you ~ Gabe
TUNE IN: Apple | Spotify | Stitcher | Castbox | Google Podcasts | Amazon
---
This post may contain affiliate links. You can read my full disclosure here.
Links Mentioned in Episode
---
Subscribe and Review on Apple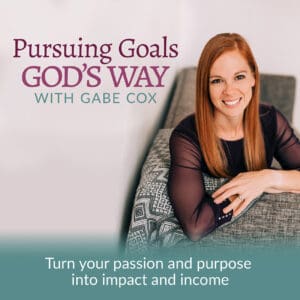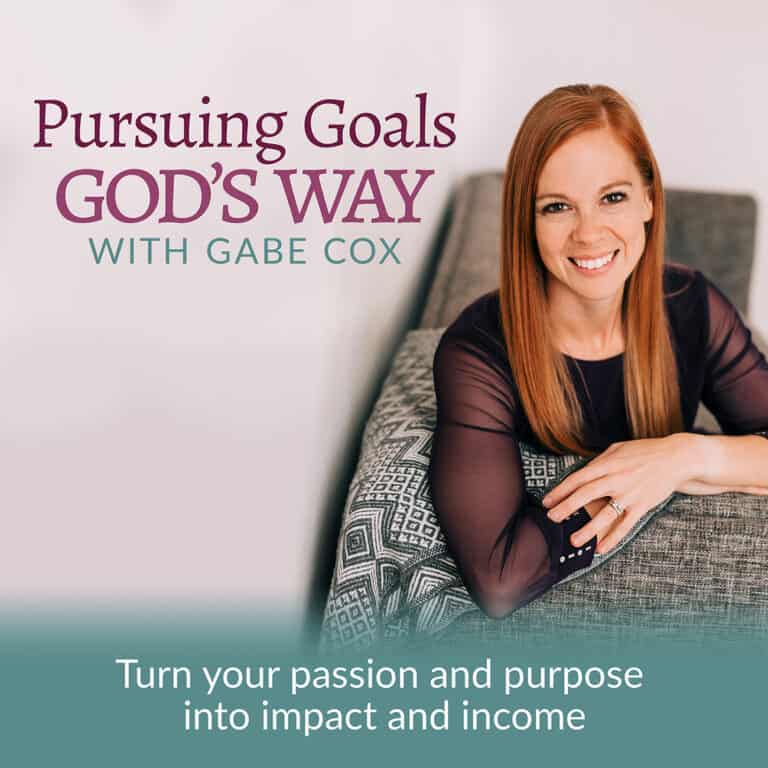 If you're not already subscribed to the Red Hot Mindset Podcast, I encourage you to do that today to ensure you don't miss an episode. Let's step into the fire and come out stronger! Click here to subscribe on iTunes. You can also subscribe on Spotify | Stitcher | Castbox | Google Podcasts | Amazon.
If you resonated with this last episode, please leave a review on iTunes. Reviews help others find my podcast and add it to their own library. Be sure to tune in because I may even feature your review on an upcoming episode! I appreciate you taking the time to share your thoughts.
How to write a review:
Go to "Shows" in the Apple podcast app on your phone
Search for and click on "Goal-Driven Moms"
Scroll to the bottom to "Ratings and Reviews"
Give the podcast 5 stars & select "Write a Review"
Share what your favorite things are about the podcast!
---
Step into the fire and come out stronger!
If you want to stay at the forefront with me, sign up for my newsletter where I bring mindset, goal-setting strategies, and encouragement directly to your inbox, and you will be in the know for future podcast episodes!