Ep 220 | Dream Plan for the New Year with Me & Polly Payne!
Hey Winner,
We're coming up on the end of the year, and I'm wondering if you are taking any time to dream? Are you thinking about what 2024 could bring? Are you making any plans? Setting any goals?
Or are you stuck in the grind of the day-to-day and don't know how to let yourself dream?
If you're in either of those categories, this episode is for you. We're going to break through some barriers to dreaming and create some plans for the new year together. And to do this, I am bringing on the fabulous Polly Payne, the CEO and founder of Horacio Printing.
I figured who best to bring on the podcast to end this year strong than one of the biggest dreamers out there! You're not going to want to miss our conversation, so grab a paper and pen, and let's do some dream planning together.
Rooting for you ~ Gabe
TUNE IN: Apple | Spotify | Stitcher | Castbox | Google Podcasts | Amazon
---
This post may contain affiliate links. You can read my full disclosure here.
Links Mentioned in Episode
Polly Payne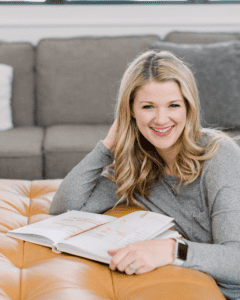 Originally from the Gulf coast of Alabama, she moved to NYC to pursue her dreams and after six years in advertising she moved to Horatio street and began her dream to create a God-centered Planner company.
She has sold more than 45,000 Dream Planners around the world and raised more than $73,000 to fight human trafficking through her partnership with A21.
Not only that, but Polly launched her own Print School in 2022 to empower other dreamers to make their own bible studies, journals and planners! She is a big fan of empowering the next generation of creators! Polly now lives in Lookout Mountain, GA with her husband and two children.
---
Subscribe and Review on Apple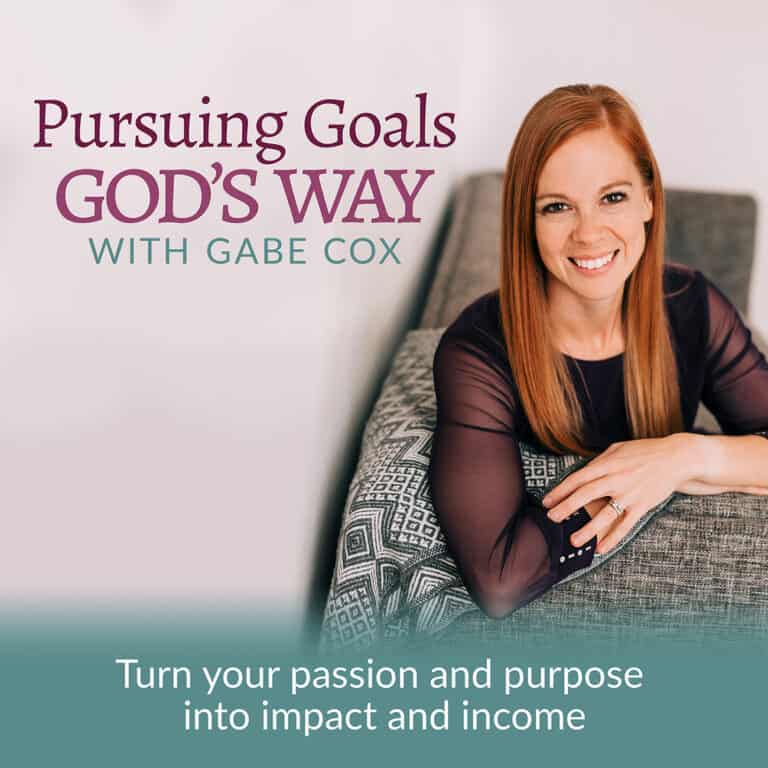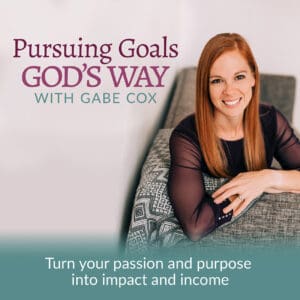 If you're not already subscribed to the Red Hot Mindset Podcast, I encourage you to do that today to ensure you don't miss an episode. Let's step into the fire and come out stronger! Click here to subscribe on iTunes. You can also subscribe on Spotify | Stitcher | Castbox | Google Podcasts | Amazon.
If you resonated with this last episode, please leave a review on iTunes. Reviews help others find my podcast and add it to their own library. Be sure to tune in because I may even feature your review on an upcoming episode! I appreciate you taking the time to share your thoughts.
How to write a review:
Go to "Shows" in the Apple podcast app on your phone
Search for and click on "Goal-Driven Moms"
Scroll to the bottom to "Ratings and Reviews"
Give the podcast 5 stars & select "Write a Review"
Share what your favorite things are about the podcast!
---
Step into the fire and come out stronger!
If you want to stay at the forefront with me, sign up for my newsletter where I bring mindset, goal-setting strategies, and encouragement directly to your inbox, and you will be in the know for future podcast episodes!