What do you do when you learn that your child is going to struggle with a physical challenge throughout her life?
As a mother of two daughters with hearing loss, Julie Jones knew her journey was going to be a different one. She wanted to share her story in the book The Lemonade Stand 2 in hopes of helping other parents deal with the emotional and mental struggle when learning their child has a physical challenge. Julie has 26 years of experience raising two daughters with hearing impairment and seeing them grow into happy, productive adults.
I believe you're going to love our conversation as we talk about what stepping into the fire was like for her, how she found victory in this journey, and how it's been a continual battle she's had to face.
TUNE IN: Apple | Spotify | Stitcher | Castbox | Google Podcasts | Amazon
---
---
This post may contain affiliate links. You can read my full disclosure here.
Links Mentioned in Episode
---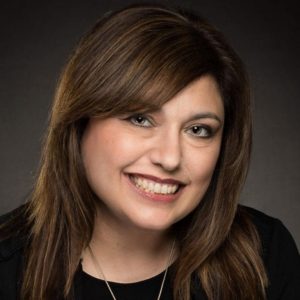 Julie Jones
Julie has been an entrepreneur for 18 years sharing her passions with others. She has a business helping business owners with their follow-up so they can build better relationships, get more referrals, and nurture the relationships with the customers they already have.
Julie is a co-leader for a networking group called Xperience Connections, and a team member with Master Networks, a networking organization.
Having her own personal health issues, Julie believes that health and wellness is important, and is always interested in learning ways to help herself and others. She enjoys hiking with her husband, going to concerts with her best friend, exploring new places and restaurants, reading, and movies.
---
Subscribe and Review on apple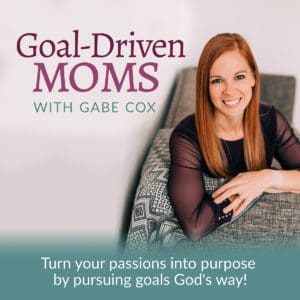 If you're not already subscribed to the Red Hot Mindset Podcast, I encourage you to do that today to ensure you don't miss an episode. Let's step into the fire and come out stronger! Click here to subscribe on iTunes. You can also subscribe on Spotify | Stitcher | Castbox | Google Podcasts | Amazon.
If you resonated with this last episode, please leave a review on iTunes. Reviews help others find my podcast and add it to their own library. Be sure to tune in because I may even feature your review on an upcoming episode! I appreciate you taking the time to share your thoughts.
How to write a review:
Go to "Shows" in the Apple podcast app on your phone
Search for and click on "Goal-Driven Moms"
Scroll to the bottom to "Ratings and Reviews"
Give the podcast 5 stars & select "Write a Review"
Share what your favorite things are about the podcast!
---
Step into the fire and come out stronger!
If you want to stay at the forefront with me, sign up for my newsletter where I bring mindset, goal-setting strategies, and encouragement directly to your inbox, and you will be in the know for future podcast episodes!
---