Don't Wake Up to Your Cell Phone!

I have a question for you. What's the first thing that you do in the morning?
For many, the answer to that question – even before they head to the bathroom – is to pick up their phone that is right next to them on their nightstand. However, as soon as you reach for your cell phone and check your emails and social media, you have said no to yourself and yes to everyone else.
Your wake time is important for you. It's a time to get yourself ready for the day ahead physically, mentally, and spiritually. When you say yes to yourself in the morning, you can be better equipped to serve others throughout the day.
I want you to wake up to your goals, not your cell phone, and in this episode, I'm going to share a few tips on how to do just that!
TUNE IN: Apple | Spotify | Stitcher | Castbox | Google Podcasts | Amazon
---
---
Listen to the full episode to go in-depth with these Thursday Tidbit tips to help you minimize cell phone distractions:
Tip 1: Silence your phone while you're being productive or put it out of sight and out of reach.
Tip 2: Turn off notifications so it doesn't alert you every time you get a call, text, tweet, email, etc.
Tip 3: Go into your phone settings and physically see how much time you are spending on specific apps.
Tip 4: Take social media off your phone.
Tip 5: Leave your phone in a different room for a period of time.
The first thoughts you have in the morning and the last thoughts you have before bed matter!
Thursday Tidbits are short and sweet episodes filled with tangible tips you can implement immediately! My goal with these topics is that you can use them to fuel your growth as you focus on being intentional in every area of your life.
---
Links Mentioned in Episode
---
Subscribe and Review on Apple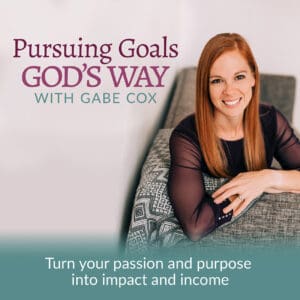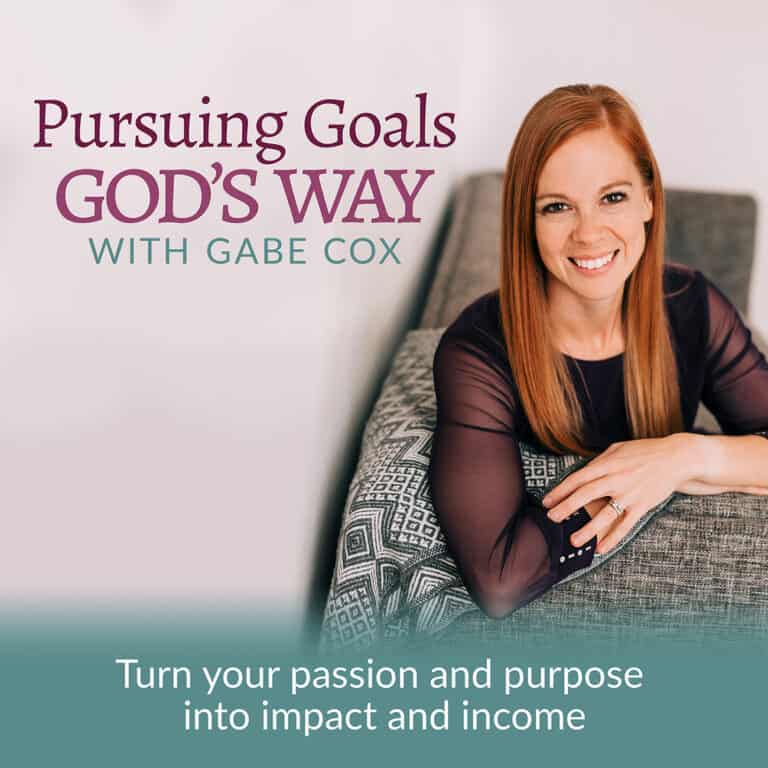 If you're not already subscribed to the Red Hot Mindset Podcast, I encourage you to do that today to ensure you don't miss an episode. Let's step into the fire and come out stronger! Click here to subscribe on iTunes. You can also subscribe on Spotify | Stitcher | Castbox | Google Podcasts | Amazon.
If you resonated with this last episode, please leave a review on iTunes. Reviews help others find my podcast and add it to their own library. Be sure to tune in because I may even feature your review on an upcoming episode! I appreciate you taking the time to share your thoughts.
How to write a review:
Go to "Shows" in the Apple podcast app on your phone
Search for and click on "Goal-Driven Moms"
Scroll to the bottom to "Ratings and Reviews"
Give the podcast 5 stars & select "Write a Review"
Share what your favorite things are about the podcast!
---
---
Step into the fire and come out stronger!
If you want to stay at the forefront with me, sign up for my newsletter where I bring mindset, goal-setting strategies, and encouragement directly to your inbox, and you will be in the know for future podcast episodes!