Today is a special day because I'm letting you in on a conversation between me and one of my business mentors. Gillian Perkins has helped me break into the online space and get my business to the point where I can now have a real impact on others.
Her leadership and guidance have meant the world to me, and I'm constantly learning and implementing new strategies that she teaches. She's not afraid to try new things and prioritizes personal growth so she can be a better version of herself.
TUNE IN: Apple | Spotify | Stitcher | Castbox | Google Podcasts | Amazon
---
---
Listen to the full episode to hear:
What struggles she encountered along the way and how she overcame them.
How she created the results she has and how her dream evolved over time as her family grew.
What advice she would give someone who has a dream but is either scared to go after it or doesn't know how it will all come together.
---
This post may contain affiliate links. You can read my full disclosure here.
Links Mentioned in Episode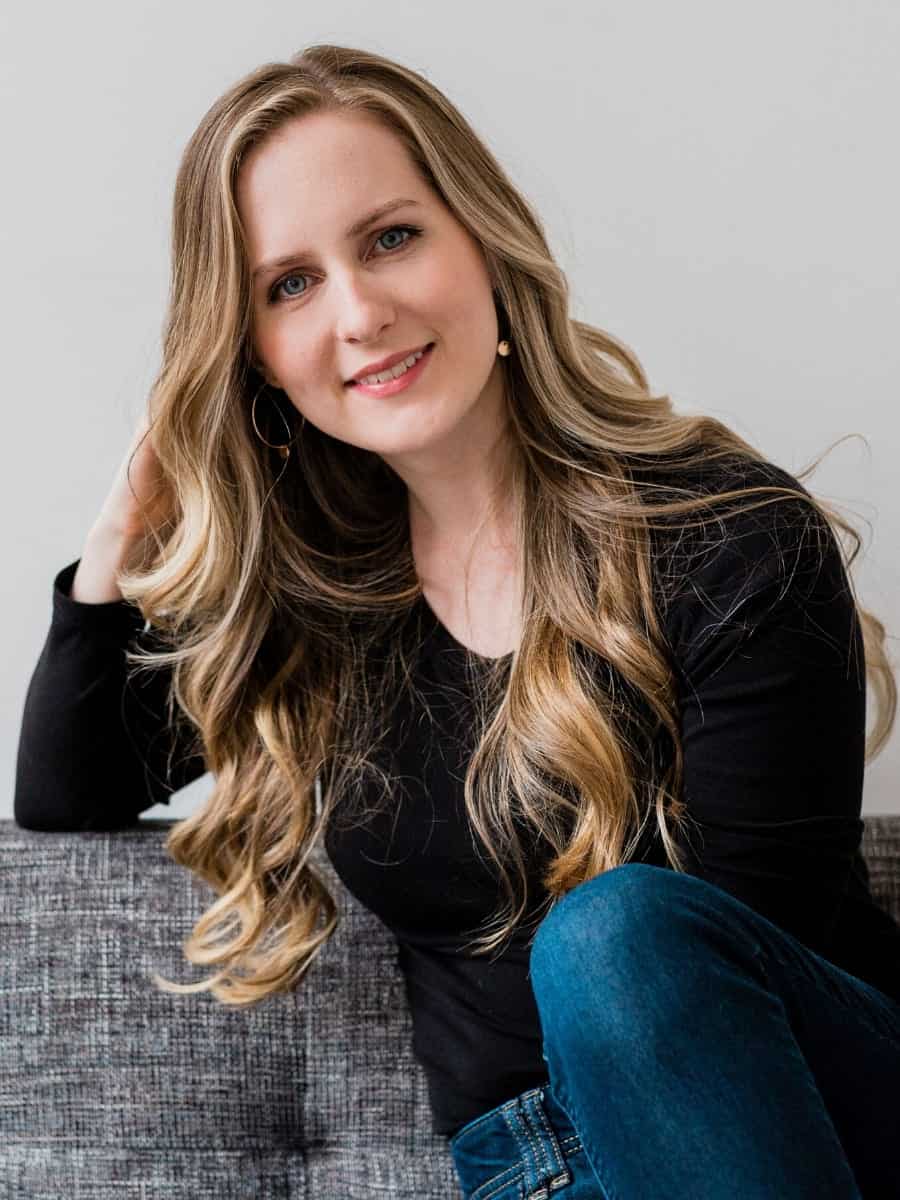 ---
Gillian Perkins
Gillian Perkins is the founder of Startup Society and the host of the Earn More, Work Less podcast. She also hosts an entrepreneurship-focused YouTube channel that has received more than 12 million views to date.
Gillian works closely with online business owners and aspiring entrepreneurs, teaching them how to develop passive income and flexible lifestyles. As the creator of 10+ profitable online courses and the founder of a popular membership site, she provides expertise in creating and launching digital products.
Gillian is also the founder of Aptus Creative Marketing and of Northwest School of Music. She runs her company with a primarily remote team, enabling her to travel the world with her family and homeschool her four young children.
---
Subscribe and Review on Apple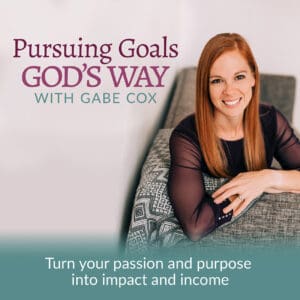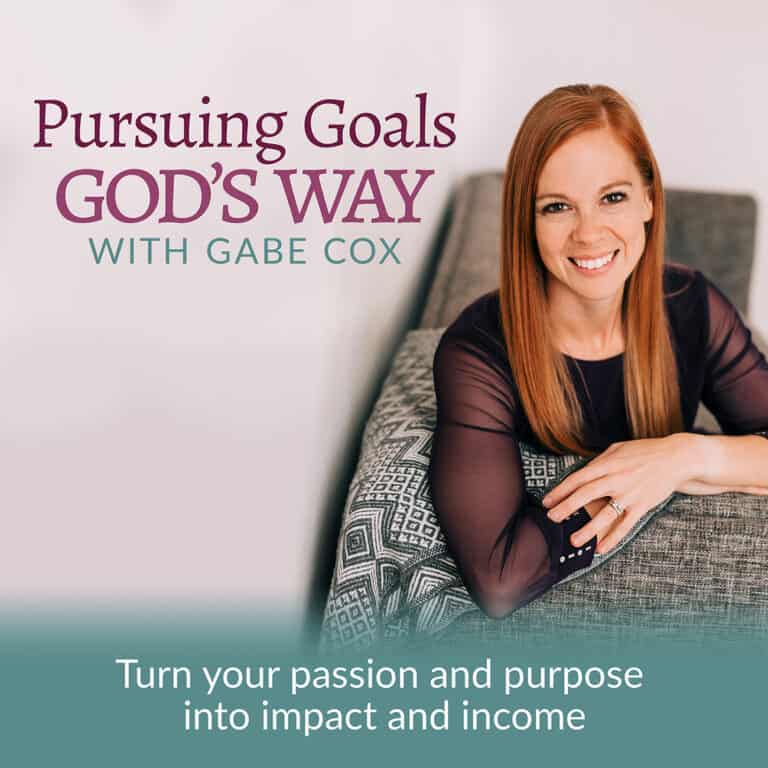 If you're not already subscribed to the Red Hot Mindset Podcast, I encourage you to do that today to ensure you don't miss an episode. Let's step into the fire and come out stronger! Click here to subscribe on iTunes. You can also subscribe on Spotify | Stitcher | Castbox | Google Podcasts | Amazon.
If you resonated with this last episode, please leave a review on iTunes. Reviews help others find my podcast and add it to their own library. Be sure to tune in because I may even feature your review on an upcoming episode! I appreciate you taking the time to share your thoughts.
How to write a review:
Go to "Shows" in the Apple podcast app on your phone
Search for and click on "Goal-Driven Moms"
Scroll to the bottom to "Ratings and Reviews"
Give the podcast 5 stars & select "Write a Review"
Share what your favorite things are about the podcast!
---
---
Step into the fire and come out stronger!
If you want to stay at the forefront with me, sign up for my newsletter where I bring mindset, goal-setting strategies, and encouragement directly to your inbox, and you will be in the know for future podcast episodes!
---