Hey Winner,
You are going from here to there and everywhere all day long. Bringing kids to and from school, to and from activities, running errands, going to appointments, working in between, and the list goes on. The last thing you want to think about is what's for dinner… Am I right? Or am I right?
Meal prep? Meal planning? Cooking? Cleaning up afterward? Blah! Who has time for that? On top of wanting it to be something healthy…
So the big question is, how can you get healthy meals your whole family will love on the table in less than 30 minutes?
Think about it… If you can do this, make meal prep and cooking an easier and less time-intensive experience, then you can open up 30 minutes or 60 minutes for your own goals or your own interests!
Apparently this is possible! So I'm bringing on weight loss coach Joanna to give us her secrets to creating healthy, slimming, quick meals the whole family will drool over.
Rooting for you ~ Gabe
TUNE IN: Apple | Spotify | Stitcher | Castbox | Google Podcasts | Amazon
---
Listen to hear
3 juicy secrets time savers to creating healthy, slimming meals your whole family will love
How spices, herbs, and nutrient-rich foods turn conventional wisdom on weight loss upside down!
Why you need to stop treating food like it's your enemy
---
This post may contain affiliate links. You can read my full disclosure here.
Links Mentioned in Episode
---

Joanna Wen
Joanna Wen is a certified life and weight loss coach that helps busy moms lose weight permanently in a healthy and sustainable way.
Joanna uses her unique approach to help her clients love their food and lose weight without dieting or exercising non-stop.
She also helps her clients to get to the root cause of their overeating and remove those blocks so that they keep the weight off once and for all.
---
Subscribe and Review on Apple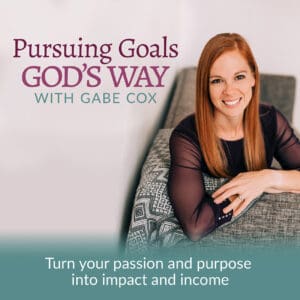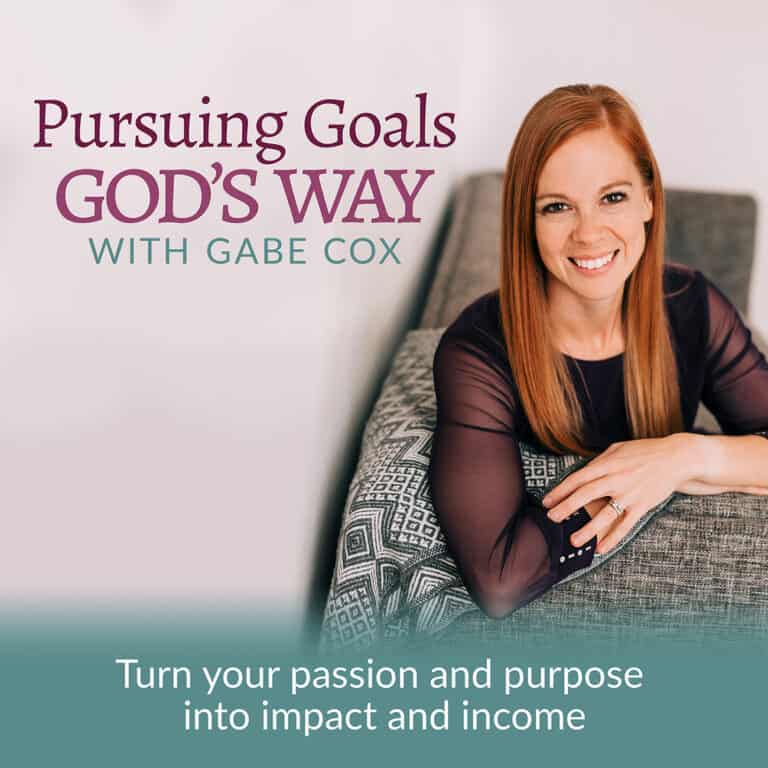 If you're not already subscribed to the Red Hot Mindset Podcast, I encourage you to do that today to ensure you don't miss an episode. Let's step into the fire and come out stronger! Click here to subscribe on iTunes. You can also subscribe on Spotify | Stitcher | Castbox | Google Podcasts | Amazon.
If you resonated with this last episode, please leave a review on iTunes. Reviews help others find my podcast and add it to their own library. Be sure to tune in because I may even feature your review on an upcoming episode! I appreciate you taking the time to share your thoughts.
How to write a review:
Go to "Shows" in the Apple podcast app on your phone
Search for and click on "Goal-Driven Moms"
Scroll to the bottom to "Ratings and Reviews"
Give the podcast 5 stars & select "Write a Review"
Share what your favorite things are about the podcast!
---
---
Step into the fire and come out stronger!
If you want to stay at the forefront with me, sign up for my newsletter where I bring mindset, goal-setting strategies, and encouragement directly to your inbox, and you will be in the know for future podcast episodes!