Ep 189 | Keys to ridding yourself of the "so close" habit in your online business with Alicia Cohen

Hey Winner,
Are you a culprit of the "so close" habit?
If it would have taken you seconds to do something, but you didn't quite do it because of the "lack of time" excuse… then you may just be a "so close" person. Eek!
In the moment you believe you don't have the time to do something. You say, "I'll just do that later." But you didn't have 15 seconds to put that glass in the dishwasher? You didn't have the time to change the toilet paper roll? Are you sure that's what's going on?
And because we didn't have the time, then tiny habits or tasks stack up and become mounds of overwhelm.
The culprit isn't lack of time – it's lack of good habit formation. Which is good news for you and me because you can take steps to become a "do-it-now" type of person! To help us tackle this problem, I have my friend Alicia back on the show with me.
Together we're going to look at 3 simple steps we can take to move from the "so close" type to the "do-it-now" type, which, in turn, will affect your online business in a positive way. Let's learn how!
Rooting for you ~ Gabe
TUNE IN: Apple | Spotify | Stitcher | Castbox | Google Podcasts | Amazon
---
Listen to hear…
Why our habits affect our productivity in business
What happens when we cave to the "so close" habits
3 simple steps to go from a "so close" to a "do-it-now" person
---
This post may contain affiliate links. You can read my full disclosure here.
Links Mentioned in Episode
---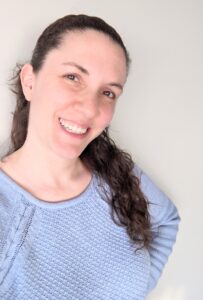 ALICIA COHEN
Alicia Cohen is the wife to a wonderful husband and the mom of two precious little ones. She is also a business owner and YouTuber.
Through her business, Alicia Cohen Designs, she teaches busy moms intentional planning and productivity solutions to increase peace and calm in their lives, focused on what matters most.
Alicia built her business based on her own journey of overcoming her overwhelmed and frazzled life — what she calls the "hamster wheel marathon" — and now teaches the methods that she discovered (and uses personally) to other women.
---
---
Subscribe and Review on Apple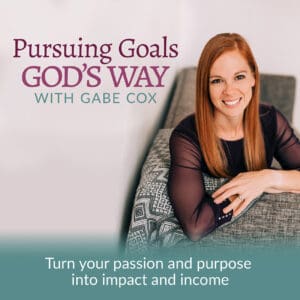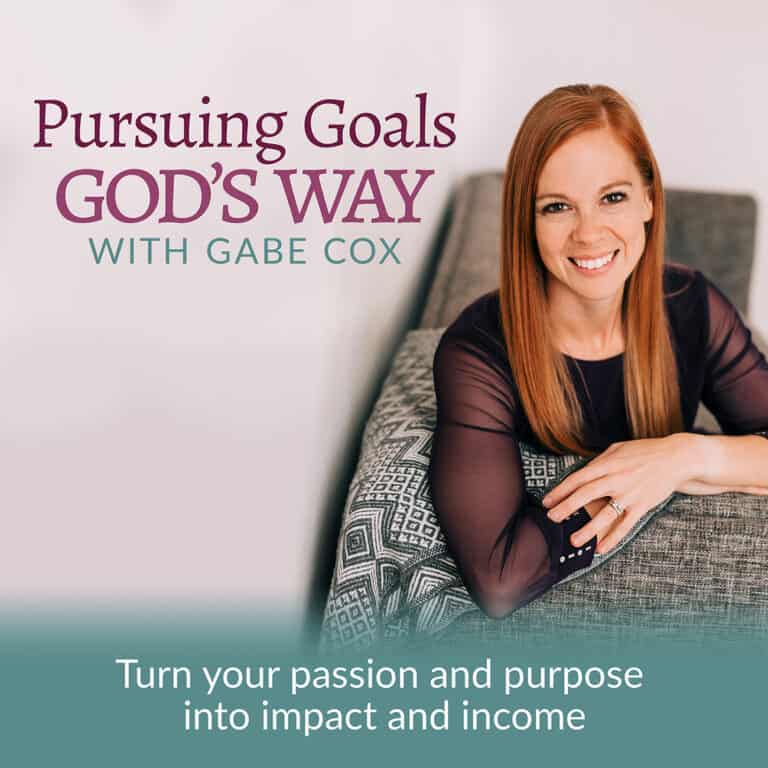 If you're not already subscribed to the Red Hot Mindset Podcast, I encourage you to do that today to ensure you don't miss an episode. Let's step into the fire and come out stronger! Click here to subscribe on iTunes. You can also subscribe on Spotify | Stitcher | Castbox | Google Podcasts | Amazon.
If you resonated with this last episode, please leave a review on iTunes. Reviews help others find my podcast and add it to their own library. Be sure to tune in because I may even feature your review on an upcoming episode! I appreciate you taking the time to share your thoughts.
How to write a review:
Go to "Shows" in the Apple podcast app on your phone
Search for and click on "Goal-Driven Moms"
Scroll to the bottom to "Ratings and Reviews"
Give the podcast 5 stars & select "Write a Review"
Share what your favorite things are about the podcast!
---
Step into the fire and come out stronger!
If you want to stay at the forefront with me, sign up for my newsletter where I bring mindset, goal-setting strategies, and encouragement directly to your inbox, and you will be in the know for future podcast episodes!