Life balance is something many moms struggle with – whether they are working moms or stay-at-home moms. It's important to recognize the areas that you are unhappy with and address them before they start affecting all the other parts of your life. Life balance is different for each of us – we have to create it in a way that fits our personalities, family lifestyle, and our goals.
Marta Tancula is a working mom of two who lost herself after having her second child. She was trying to balance a full-time job and two kids but kept feeling like something was missing. That's when she began a journey of personal development that, ultimately, changed everything for her. She realized that the life part of work-life balance is broader than the work portion, and in order to find a balance that worked for her, she had to work on her first.
TUNE IN: Apple | Spotify | Stitcher | Castbox | Google Podcasts | Amazon
---
---
Listen to the full episode to go in-depth with these Thursday Tidbits:
Tip 1: Don't look at life balance from a day-to-day perspective. Each day can be so different and can make us feel like we are not balancing well at all. The goal is to view it from a weekly, monthly, or even quarterly perspective.
Tip 2: Life balance is an individual thing. My balance will look different from yours because we have different goals and priorities.
Tip 3: You have to look at all areas of your life to see where you struggle the most. Address your big pain points first!
Thursday Tidbits are short and sweet episodes filled with tangible tips you can implement immediately! My goal with these topics is that you can use them to fuel your growth as you focus on being intentional in every area of your life.
---
This post may contain affiliate links. You can read my full disclosure here.
Links Mentioned in Episode
---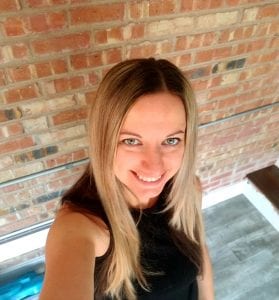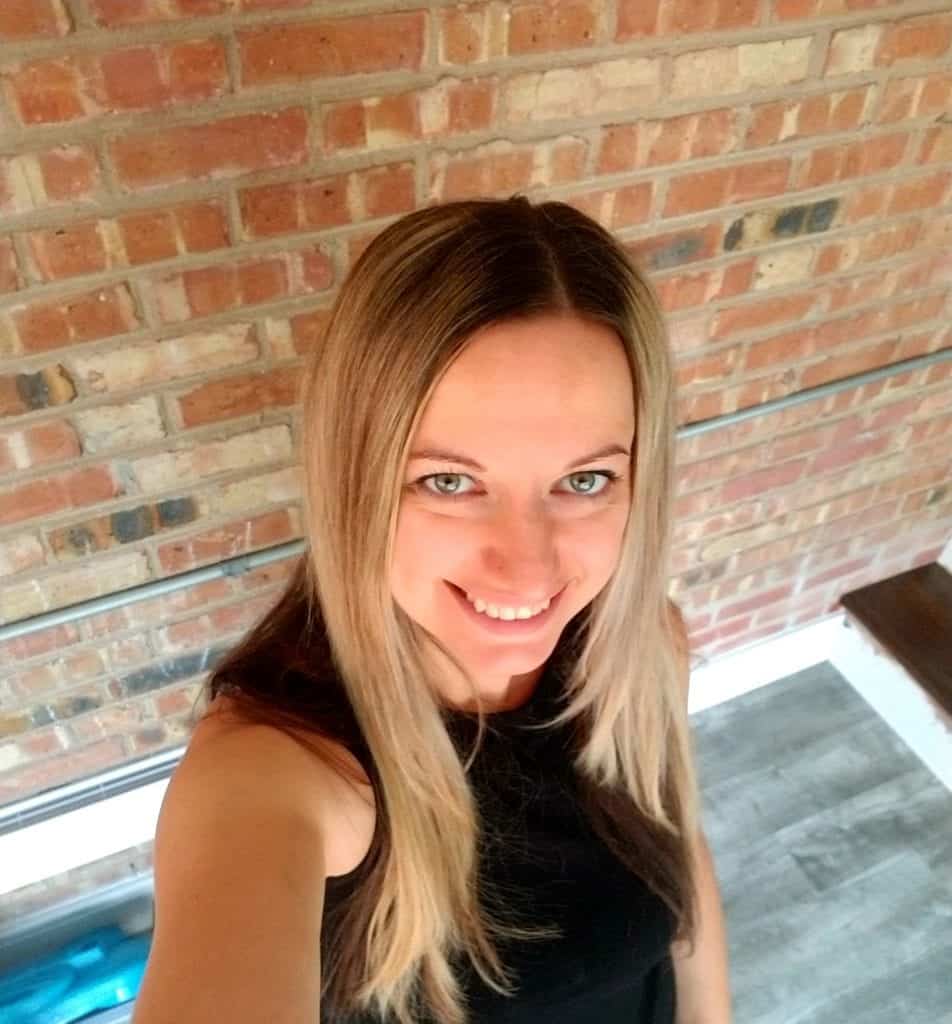 Marta Tancula
Marta Tancula is a thirty-something mom of two young kids and a wife of 8 years. During the day she works full time as an analyst for a large healthcare organization. Outside of work, she has a side business called Imperfect Life Balance. Her mission is to help other working moms find their own version of life balance and fulfillment without the mom-guilt. She shares tips on time and house management and gives you tools to make everyday activities more efficient and effective so you can spend more time on your dreams, passions, and things you love to do. For her, those things include travel, reading mysteries, and everything chocolate!
---
Subscribe and Review on apple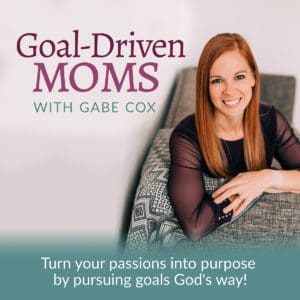 If you're not already subscribed to the Red Hot Mindset Podcast, I encourage you to do that today to ensure you don't miss an episode. Let's step into the fire and come out stronger! Click here to subscribe on iTunes. You can also subscribe on Spotify | Stitcher | Castbox | Google Podcasts | Amazon.
If you resonated with this last episode, please leave a review on iTunes. Reviews help others find my podcast and add it to their own library. Be sure to tune in because I may even feature your review on an upcoming episode! I appreciate you taking the time to share your thoughts.
How to write a review:
Go to "Shows" in the Apple podcast app on your phone
Search for and click on "Goal-Driven Moms"
Scroll to the bottom to "Ratings and Reviews"
Give the podcast 5 stars & select "Write a Review"
Share what your favorite things are about the podcast!
---
Step into the fire and come out stronger!
If you want to stay at the forefront with me, sign up for my newsletter where I bring mindset, goal-setting strategies, and encouragement directly to your inbox, and you will be in the know for future podcast episodes!
---