Ep 199 | Why I'm NOT Jumping on the THREADS Bandwagon – and 3 Questions to Answer Before You Do

Hey Winner,
A shiny new social media platform is out, and it can be tempting to jump on the bandwagon. We want to get a head start, after all, before millions of users are inside to get the best reach and the most out of the platform, right? This could be our big break, after all!
I'll be honest… when I first heard about threads and had it explained to me, I initially thought, huh, this could be a fun outlet to try. It seems like it won't be inundated with ads or a bunch of content I don't want to see. But then I took a step back and thought about it some more and realized it's just not the place for me to be right now for various reasons. Let's explore those today, and you can make your own decisions about if you're going to hop on Threads or not.
You'll want to stay to the end because we'll walk through 3 important questions to ask yourself before you dive into a new social media platform.
Rooting for you ~ Gabe
TUNE IN: Apple | Spotify | Stitcher | Castbox | Google Podcasts | Amazon
---
Listen to hear
What is Threads and why the sudden rave?
Why I'm choosing not to jump on the Threads bandwagon
3 questions you should ask yourself before diving in
---
3 Questions to ask yourself before jumping into threads:
(maybe sit with your journal on these and take some time to pray about it):
How much time am I already spending on social media? Will this increase that time?
What purpose would this platform serve in my life? Will it add value to it or take away from my larger calling?
Is another social media platform a part of my priorities right now? Will it lead me closer to my goals or distract me from obtaining them?
---
This post may contain affiliate links. You can read my full disclosure here.
Links Mentioned in Episode
---
Subscribe and Review on Apple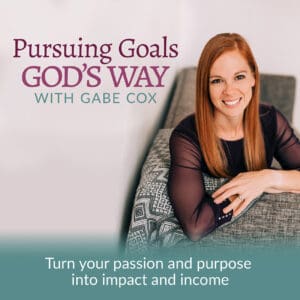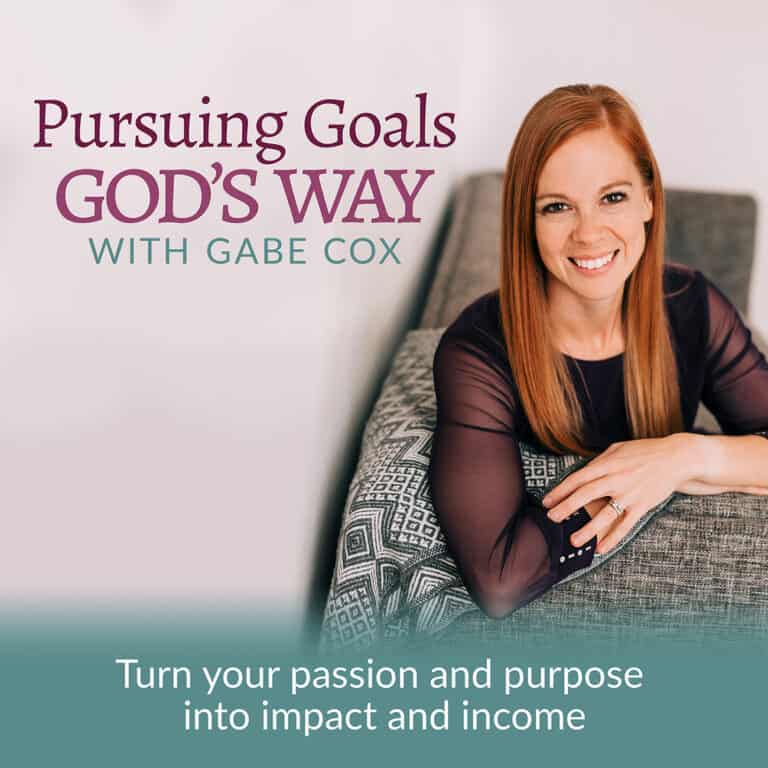 If you're not already subscribed to the Red Hot Mindset Podcast, I encourage you to do that today to ensure you don't miss an episode. Let's step into the fire and come out stronger! Click here to subscribe on iTunes. You can also subscribe on Spotify | Stitcher | Castbox | Google Podcasts | Amazon.
If you resonated with this last episode, please leave a review on iTunes. Reviews help others find my podcast and add it to their own library. Be sure to tune in because I may even feature your review on an upcoming episode! I appreciate you taking the time to share your thoughts.
How to write a review:
Go to "Shows" in the Apple podcast app on your phone
Search for and click on "Goal-Driven Moms"
Scroll to the bottom to "Ratings and Reviews"
Give the podcast 5 stars & select "Write a Review"
Share what your favorite things are about the podcast!
---
Step into the fire and come out stronger!
If you want to stay at the forefront with me, sign up for my newsletter where I bring mindset, goal-setting strategies, and encouragement directly to your inbox, and you will be in the know for future podcast episodes!