Hey Winner!
The idea of self-care is a bit taboo these days. I'm not sure how taking care of our own needs as moms or women got labeled as "self-care" because, just as we'd take care of our kids' needs, or we'd help our husbands out, we also need to take care of our own basic needs to show up for everyone else! It's not selfish, it's common sense! You don't need commercials or speakers to give you permission to take care of yourself through "self-care."
And that's why today, I'm bringing on health coach Emily Nichols to talk about redefining self-care in a way that helps you to show up as the best version of yourself for your personal relationships and professional endeavors.
I want you to leave this conversation understanding that taking care of your basic needs in a holistic way is essential, and it shouldn't be this taboo of a topic! It should just be common sense. So, are you ready?
Rooting for you ~ Gabe
TUNE IN: Apple | Spotify | Stitcher | Castbox | Google Podcasts | Amazon
---
This post may contain affiliate links. You can read my full disclosure here.
Links Mentioned in Episode

Emily Nichols
Emily Nichols is the host of the top 2% ranked show Self Transformed—a podcast redefining self care through simple fitness, nutrition & mindset habit hacks for busy working moms. From her own struggles, as busy working mom, Emily finally found the solutions to feeling empowered, confident, & how to live a healthy lifestyle that doesn't feel hard or like another thing on your to do list through proven habit strategies.
Emily is now on a mission to redefine self care and equip other women with these sustainable tools to help transform your life from the inside out and start putting yourself first without the guilt. Emily is also a wife, #boymom, Certified Personal Trainer, Orangetheory Coach, Behavior Change Specialist, Whole30 Coach, & Taco Tuesday Enthusiast.
---
Subscribe and Review on Apple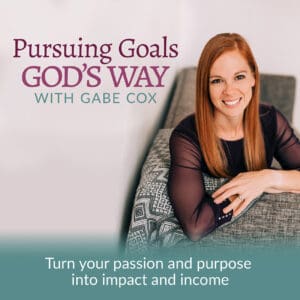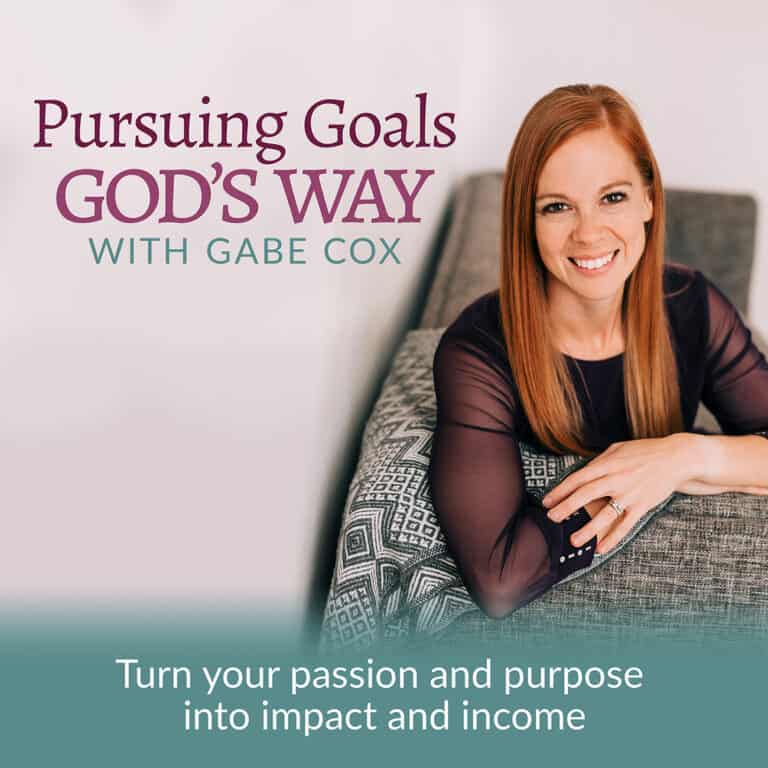 If you're not already subscribed to the Red Hot Mindset Podcast, I encourage you to do that today to ensure you don't miss an episode. Let's step into the fire and come out stronger! Click here to subscribe on iTunes. You can also subscribe on Spotify | Stitcher | Castbox | Google Podcasts | Amazon.
If you resonated with this last episode, please leave a review on iTunes. Reviews help others find my podcast and add it to their own library. Be sure to tune in because I may even feature your review on an upcoming episode! I appreciate you taking the time to share your thoughts.
How to write a review:
Go to "Shows" in the Apple podcast app on your phone
Search for and click on "Goal-Driven Moms"
Scroll to the bottom to "Ratings and Reviews"
Give the podcast 5 stars & select "Write a Review"
Share what your favorite things are about the podcast!
---
---
Step into the fire and come out stronger!
If you want to stay at the forefront with me, sign up for my newsletter where I bring mindset, goal-setting strategies, and encouragement directly to your inbox, and you will be in the know for future podcast episodes!