Ep 115 | The good enough mom – Letting go of perfection as a working mom

How do you do it? That is a question asked of working mamas. How do I balance a career and a family. Can I have both? Do I have to pick? I'm here to tell you that you don't have to pick, and you can have both! Sometimes we have seasons where our work is a bit busier or our family life takes more of our time, but you absolutely don't have to – and shouldn't have to – choose.
If you're feeling called into the workplace, you can create a work-life balance that is sustainable for you. Does it come with challenges? Oh yeah. What doesn't? Life is challenging! If you're called to be a stay-at-home mama, that's amazing! If you're feeling called to the workplace or need to be in the workplace, God will provide a way for you to be both a good worker and a great mom.
My guest today, Susan Landers, is an example of being able to create a productive work life and great medical career while also maintaining her faith and guiding her children while they grew up in church.
Spiritual growth has been a beacon in her journey, as she has had her share of challenges, including suffering through an episode of postpartum depression at the age of 40 after the birth of her third child, and having to work with her husband through a crucial time in their marriage.
TUNE IN: Apple | Spotify | Stitcher | Castbox | Google Podcasts | Amazon
---
This post may contain affiliate links. You can read my full disclosure here.
Links Mentioned in Episode
---

Susan Landers
Susan Landers is a Neonatologist with 34 years of experience practicing Neonatology in the NICU. She began in academic medicine, teaching med students and residents and also doing clinical research.
After that she served two years as the medical director of an HMO. For the past 18 years she worked for Mednax in Austin, Texas, in private practice. Now she's enjoying retirement.
Alongside her full-time career, she raised three children. All three are now grown adults, and each provided her with a plethora of maternal challenges.
Susan has a new book out called: "So Many Babies: My Life Balancing a Busy Medical Career and Motherhood."
---
Subscribe and Review on Apple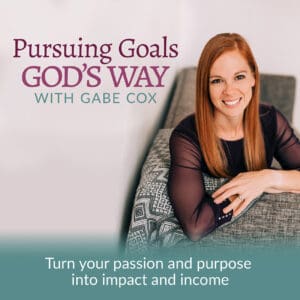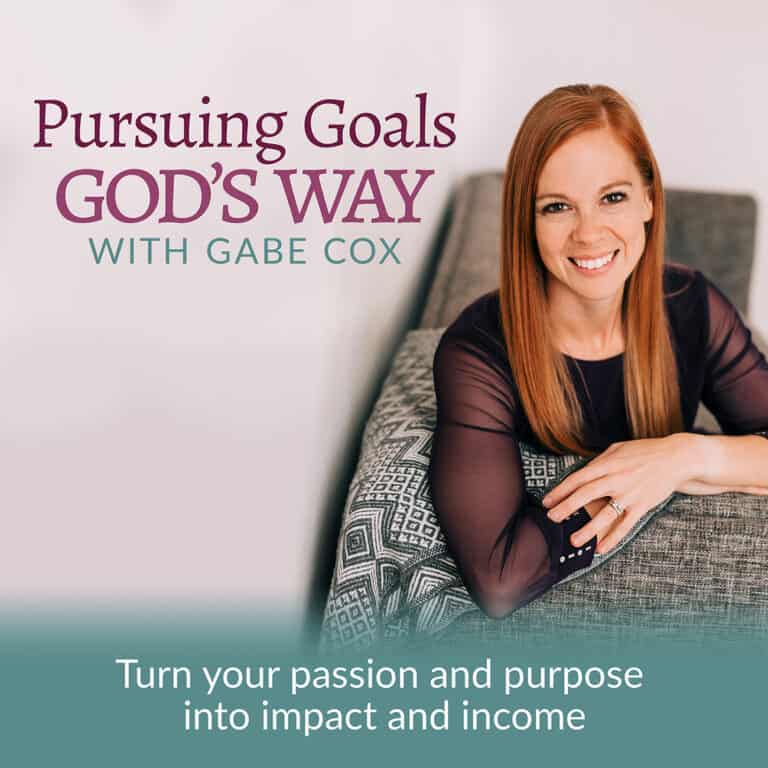 If you're not already subscribed to the Red Hot Mindset Podcast, I encourage you to do that today to ensure you don't miss an episode. Let's step into the fire and come out stronger! Click here to subscribe on iTunes. You can also subscribe on Spotify | Stitcher | Castbox | Google Podcasts | Amazon.
If you resonated with this last episode, please leave a review on iTunes. Reviews help others find my podcast and add it to their own library. Be sure to tune in because I may even feature your review on an upcoming episode! I appreciate you taking the time to share your thoughts.
How to write a review:
Go to "Shows" in the Apple podcast app on your phone
Search for and click on "Goal-Driven Moms"
Scroll to the bottom to "Ratings and Reviews"
Give the podcast 5 stars & select "Write a Review"
Share what your favorite things are about the podcast!
---
Step into the fire and come out stronger!
If you want to stay at the forefront with me, sign up for my newsletter where I bring mindset, goal-setting strategies, and encouragement directly to your inbox, and you will be in the know for future podcast episodes!
---