Hey Winner,
Today we're going to explore something that many of us women have done, I know I did the moment I became a mom (because I thought that's what I was supposed to do)… and that's putting a pause on your dreams. We discuss why women often feel the need to hit pause on their dreams, whether it's due to societal pressures, family obligations, or personal doubts. I share my own story of it and what the aha moment was when I realized that it actually didn't benefit my kids or family to have my dreams on the shelf.
We also offer practical tips and advice on how to press play again, reignite your passions, and prioritize your goals while still fulfilling your responsibilities as a mom. This episode is a must-listen for you if you're looking to find balance and fulfillment in both your personal and professional lives.
This is an episode that first aired on Kate House's podcast, Live By Design, and we had so much fun with this conversation that I knew I wanted to bring it directly to you. Kate and I have so much in common from being boy moms to running to all things business because we both love seeing women discover and connect more deeply with their purpose.
Are you ready to hit "play" on your goals one more time?
Rooting for you ~ Gabe
TUNE IN: Apple | Spotify | Stitcher | Castbox | Google Podcasts | Amazon
---
LISTEN TO HEAR
What made me start the Pursuing Goals God's Way podcast
What did my dream look like when I took it off the shelf and dusted it off?
How you can do the same thing… even if you're scared
---
This post may contain affiliate links. You can read my full disclosure here.
Links Mentioned in Episode
Goals with Soul Summit – 4 day FREE conference for you to ditch the overwhelm and move your goals forward (May 1-4)
Connect with Kate on the Live By Design Podcast
---

KATE HOUSE
Kate House lives in Gettysburg, Pennsylvania, with her two little boys as a stay-at-home mom and wife to her college sweetheart. She's also the host of The Live By Design Podcast, health coach, educator, meditation enthusiast, slow-but-steady runner, and creator of a women-focused personal growth group – The LBD Collective.
Her purpose in life is to help others release personal-growth overwhelm, get unstuck, and finally take the action to launch themselves into the direction of their dreams. She wants you to live by design, not by default.
---
Step into the fire and come out stronger!
If you want to stay at the forefront with me, sign up for my newsletter where I bring mindset, goal-setting strategies, and encouragement directly to your inbox, and you will be in the know for future podcast episodes!
---
Subscribe and Review on Apple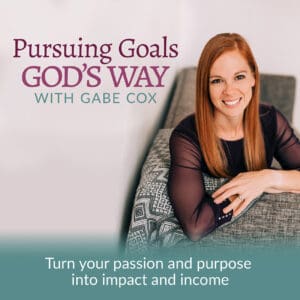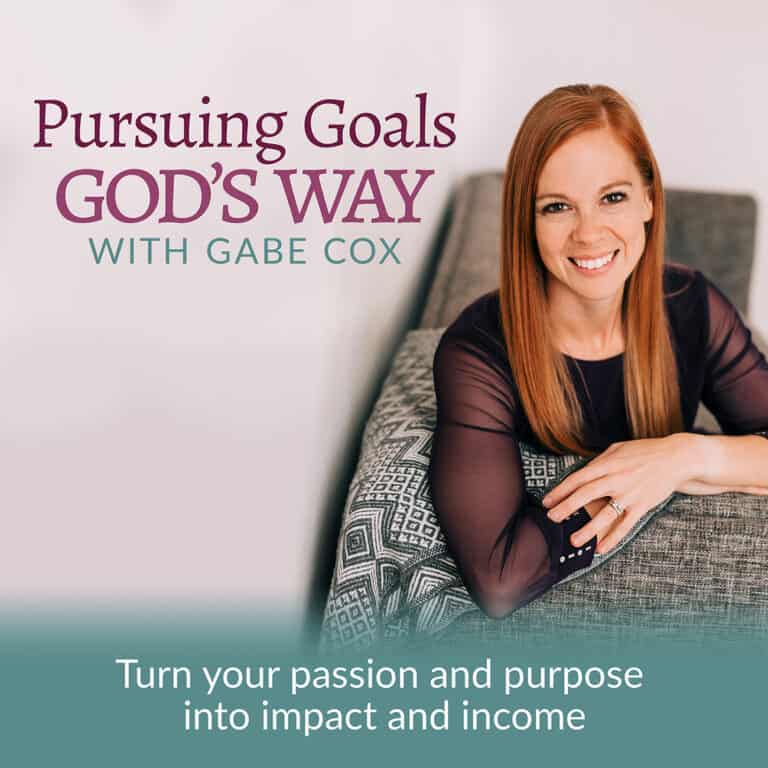 If you're not already subscribed to the Red Hot Mindset Podcast, I encourage you to do that today to ensure you don't miss an episode. Let's step into the fire and come out stronger! Click here to subscribe on iTunes. You can also subscribe on Spotify | Stitcher | Castbox | Google Podcasts | Amazon.
If you resonated with this last episode, please leave a review on iTunes. Reviews help others find my podcast and add it to their own library. Be sure to tune in because I may even feature your review on an upcoming episode! I appreciate you taking the time to share your thoughts.
How to write a review:
Go to "Shows" in the Apple podcast app on your phone
Search for and click on "Goal-Driven Moms"
Scroll to the bottom to "Ratings and Reviews"
Give the podcast 5 stars & select "Write a Review"
Share what your favorite things are about the podcast!
---