Ep 201 | 5 Steps to Stay on Track When You Want to Achieve Your Food Freedom Goals with Andrea Caprio

Hey Winner,
An important part of owning an online business is staying healthy to run it. Fueling yourself correctly for maximum energy and endurance is key, and I know first-hand how hard keeping a good food regimen can be.
So many people tell me I'm lucky because I don't have to watch what I eat, probably because I'm thin and run a lot, but what you may not know about me is two things. One, I have a low metabolism so when I don't exercise I can gain weight fairly quickly, and, two, I've struggled with food most of my life, overcoming a pretty bad eating disorder in early adulthood. Food is a struggle for me, both wanting to binge and wanting to withhold it, it's a daily battle I still face. I just have the tools to overcome it a lot easier than I did early on.
Staying healthy is an important topic to me, and that's why I wanted to bring Andrea Caprio on to the show to help us with our health goals. Together we talk about how to stay on track with our eating goals, how to overcome mindset blocks we may have around food, and the five key steps to achieving food freedom once and for all.
Rooting for you ~ Gabe
TUNE IN: Apple | Spotify | Stitcher | Castbox | Google Podcasts | Amazon
---
Listen to hear
How to stay on track when you want to achieve your health and eating goals.
How to overcome mindset blockages around food
5 key steps to achieve food freedom
---
This post may contain affiliate links. You can read my full disclosure here.
Links Mentioned in Episode
---

Andrea Caprio
Andrea Caprio, an expert in emotional eating and a master transformational nutrition coach, developed her Food Freedom Formula to help busy people struggling with cravings and emotional eating lose 20 pounds or more without dramatic changes to their diets or workouts.
Andrea's mission is to help others break free from self sabotage, heal their relationship with food and figure out how they want to live life on their own terms.
---
Subscribe and Review on Apple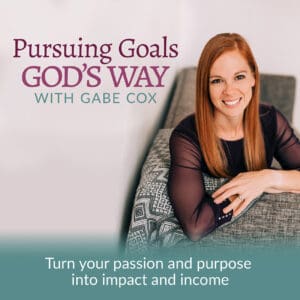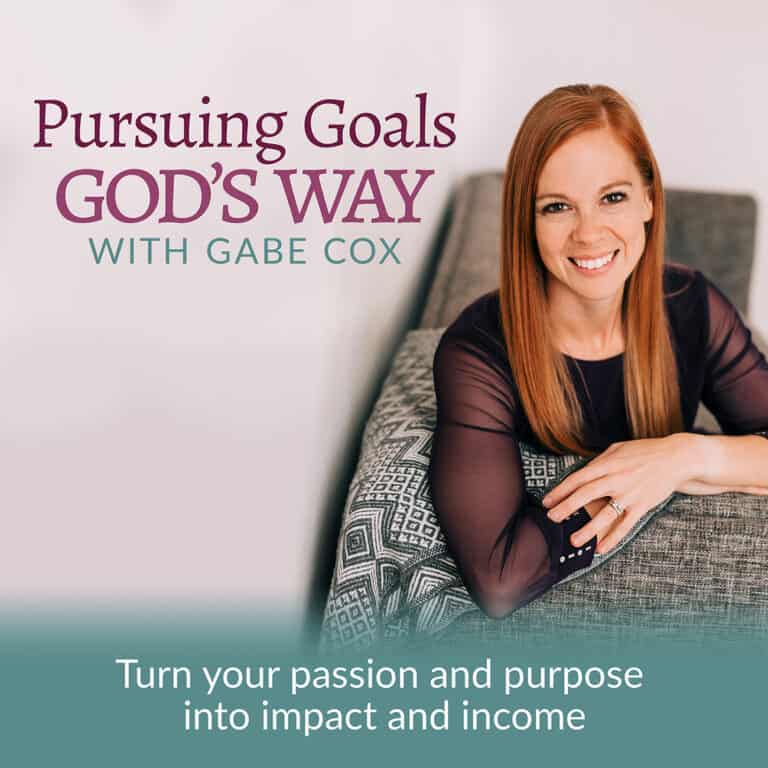 If you're not already subscribed to the Red Hot Mindset Podcast, I encourage you to do that today to ensure you don't miss an episode. Let's step into the fire and come out stronger! Click here to subscribe on iTunes. You can also subscribe on Spotify | Stitcher | Castbox | Google Podcasts | Amazon.
If you resonated with this last episode, please leave a review on iTunes. Reviews help others find my podcast and add it to their own library. Be sure to tune in because I may even feature your review on an upcoming episode! I appreciate you taking the time to share your thoughts.
How to write a review:
Go to "Shows" in the Apple podcast app on your phone
Search for and click on "Goal-Driven Moms"
Scroll to the bottom to "Ratings and Reviews"
Give the podcast 5 stars & select "Write a Review"
Share what your favorite things are about the podcast!
---
Step into the fire and come out stronger!
If you want to stay at the forefront with me, sign up for my newsletter where I bring mindset, goal-setting strategies, and encouragement directly to your inbox, and you will be in the know for future podcast episodes!