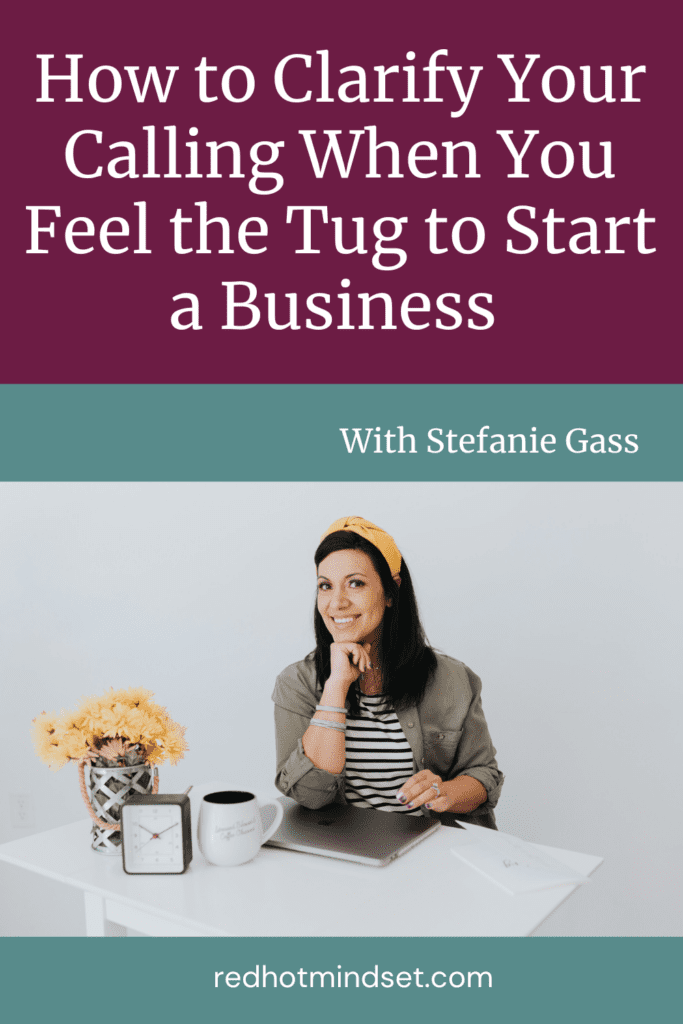 Hey Winner,
Your kids are now school-aged, more independent, and you've been asking yourself, "What's next?" With inflation skyrocketing, you're feeling the need to make some extra money to take the pressure off, and you're ready to make an impact outside your home bubble. Turning your knowledge into coaching sounds like a great side hustle to consider.
But… you don't want to sacrifice your family time, and you have no idea where to start! It sounds simple enough, but you're asking yourself if you're good enough, if you know enough, if people will want what you have to offer, and if you have what it takes to make something like this work for you.
It doesn't have to be such a challenge!
All you need to know is how to clarify that calling (or that tug) that's happening in your heart. Tuning into God and allowing Him to lead is the best solution. Let's get practical today on some steps you can take to determine next steps and how to get crystal clear on getting started, and to do that, I have the honor of hosting my podcast mentor, Stefanie Gass, on the show!
Rooting for you ~ Gabe
TUNE IN: Apple | Spotify | Stitcher | Castbox | Google Podcasts | Amazon
---
Listen to hear more about…
Inviting God into the mess
Taking the next right step
Why action matters
How to trust God the whole way through
This post may contain affiliate links. You can read my full disclosure here.
Links Mentioned in Episode
---

Stefanie Gass
Stefanie Gass is a CEO, wife, boy mom, coffee lover, and #pjsallday enthusiast! Stef helps women get clear on their niche, start a podcast, and grow a successful online business, God's way.
She is the host of a top .5% globally ranked podcast for Christian Entrepreneurs, The Stefanie Gass Show. Stef believes it's possible to partner with God to create impact and income without sacrificing or buying into social media hustle.
---
Subscribe and Review on Apple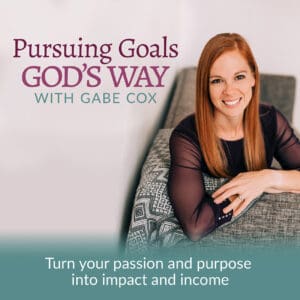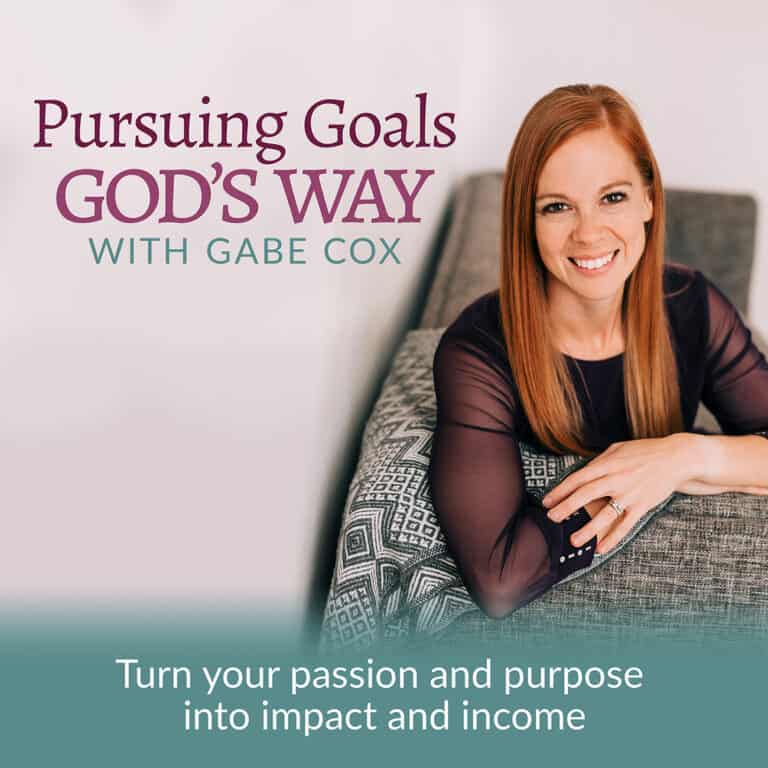 If you're not already subscribed to the Red Hot Mindset Podcast, I encourage you to do that today to ensure you don't miss an episode. Let's step into the fire and come out stronger! Click here to subscribe on iTunes. You can also subscribe on Spotify | Stitcher | Castbox | Google Podcasts | Amazon.
If you resonated with this last episode, please leave a review on iTunes. Reviews help others find my podcast and add it to their own library. Be sure to tune in because I may even feature your review on an upcoming episode! I appreciate you taking the time to share your thoughts.
How to write a review:
Go to "Shows" in the Apple podcast app on your phone
Search for and click on "Goal-Driven Moms"
Scroll to the bottom to "Ratings and Reviews"
Give the podcast 5 stars & select "Write a Review"
Share what your favorite things are about the podcast!
---
Step into the fire and come out stronger!
If you want to stay at the forefront with me, sign up for my newsletter where I bring mindset, goal-setting strategies, and encouragement directly to your inbox, and you will be in the know for future podcast episodes!