How Disappointment Turned into Determination Led to a Passion and Business Idea Intersecting into a Successful Career
Dawn Hopkins knows what disappointment and setback look like. She faced both these things multiple times as she embarked on a journey of entrepreneurship, and it wasn't until after multiple trial and errors that she found something that stuck.
Her passion and business intersected, and her story of defeat and triumph proves that our setbacks can become our comebacks if we don't quit. Her determination and grit brought her to the place she is now, a place where she helps others improve their overall health and wellness, and I'm guessing now that she's found what she was called to do, it doesn't even really feel like a job to her!
TUNE IN: Apple | Spotify | Stitcher | Castbox | Google Podcasts | Amazon
---
Listen to the full episode to hear:
Dawn's story of persistence through multiple failed businesses and what stuck.
One of the most important lessons Dawn learned through multiple try, fail, adjust moments
How God is using her to bring wellness and faith together in incredible ways.
---
This post may contain affiliate links. You can read my full disclosure here.
Links Mentioned in Episode
---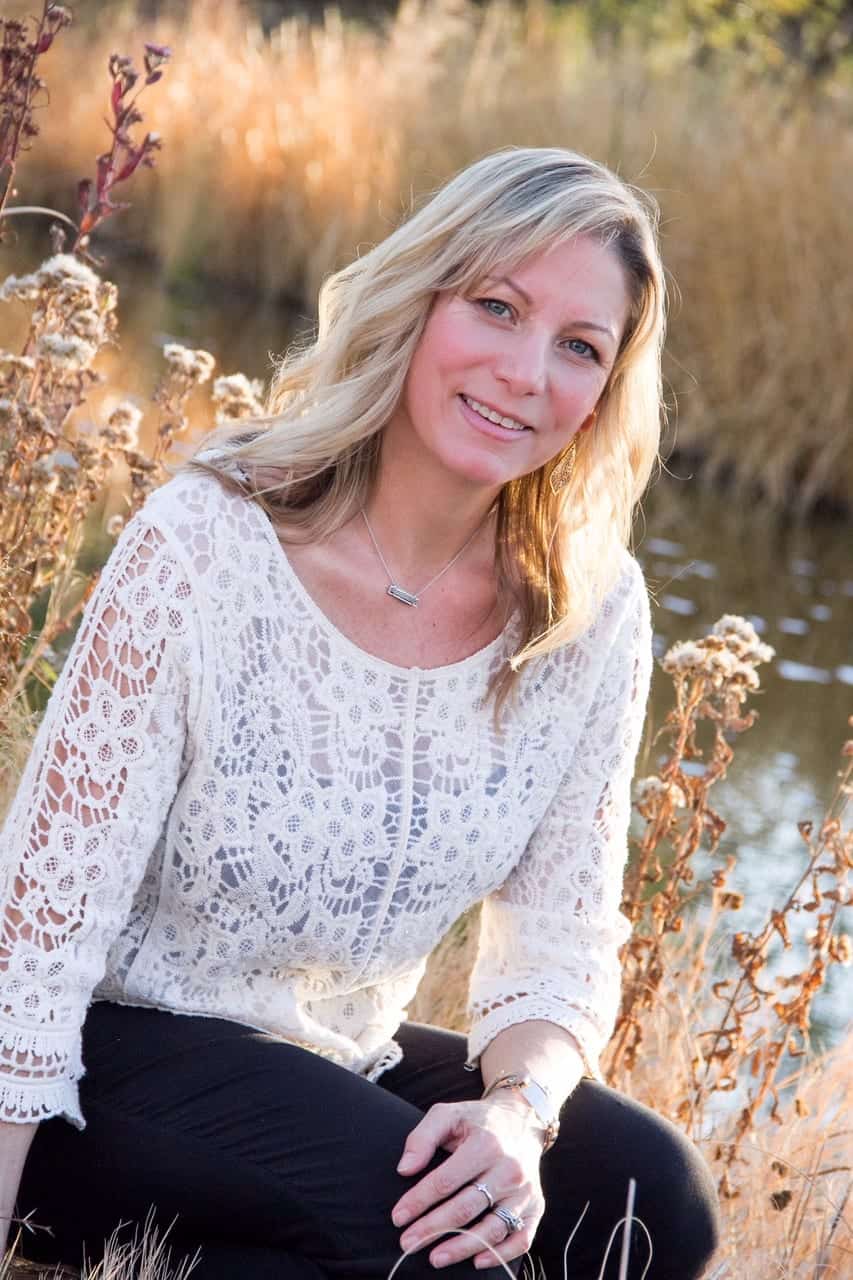 Dawn Hopkins
Dawn Hopkins is the Founder and President of Inspiritus Yoga: Wholistic Wellness & Training Centers, an international yoga school and wellness service provider with three training centers.
She has been helping people improve their health and wellness since 2002 when she co-purchased a women's fitness franchise. Her love of fitness led her to get certified as a personal trainer and mindful eating coach. With hard work, their franchise grew into one of the most successful in Arizona. She was awarded the Palo Verde Woman of the Year Award in 2007.
Dawn feels honored and blessed to help people find healing, growth, and transformation through various modalities of yoga, holistic wellness programs, mindful eating, yoga teacher training, and continuing education. Since she discovered her life's calling, she hasn't worked a day in her life. Dawn lives in Chandler, AZ with her husband. Their blended family includes three daughters, a son, and a granddaughter.
---
---
Subscribe and Review on Apple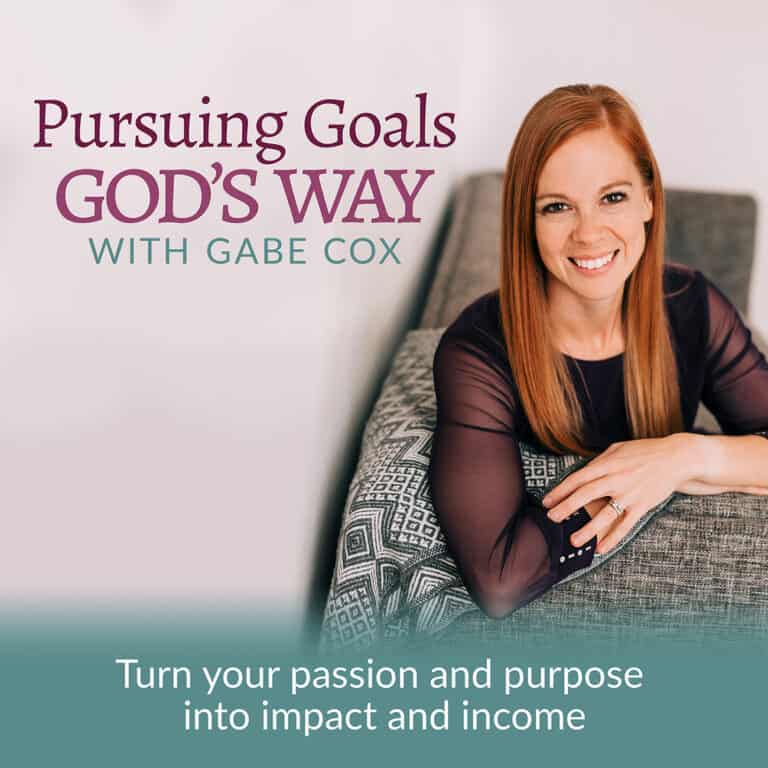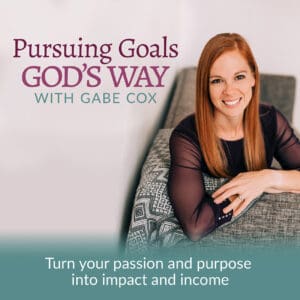 If you're not already subscribed to the Red Hot Mindset Podcast, I encourage you to do that today to ensure you don't miss an episode. Let's step into the fire and come out stronger! Click here to subscribe on iTunes. You can also subscribe on Spotify | Stitcher | Castbox | Google Podcasts | Amazon.
If you resonated with this last episode, please leave a review on iTunes. Reviews help others find my podcast and add it to their own library. Be sure to tune in because I may even feature your review on an upcoming episode! I appreciate you taking the time to share your thoughts.
How to write a review:
Go to "Shows" in the Apple podcast app on your phone
Search for and click on "Goal-Driven Moms"
Scroll to the bottom to "Ratings and Reviews"
Give the podcast 5 stars & select "Write a Review"
Share what your favorite things are about the podcast!
---
Step into the fire and come out stronger!
If you want to stay at the forefront with me, sign up for my newsletter where I bring mindset, goal-setting strategies, and encouragement directly to your inbox, and you will be in the know for future podcast episodes!
---