Ep 123 | How to Partner With God to Create a Vision and Life Map This Year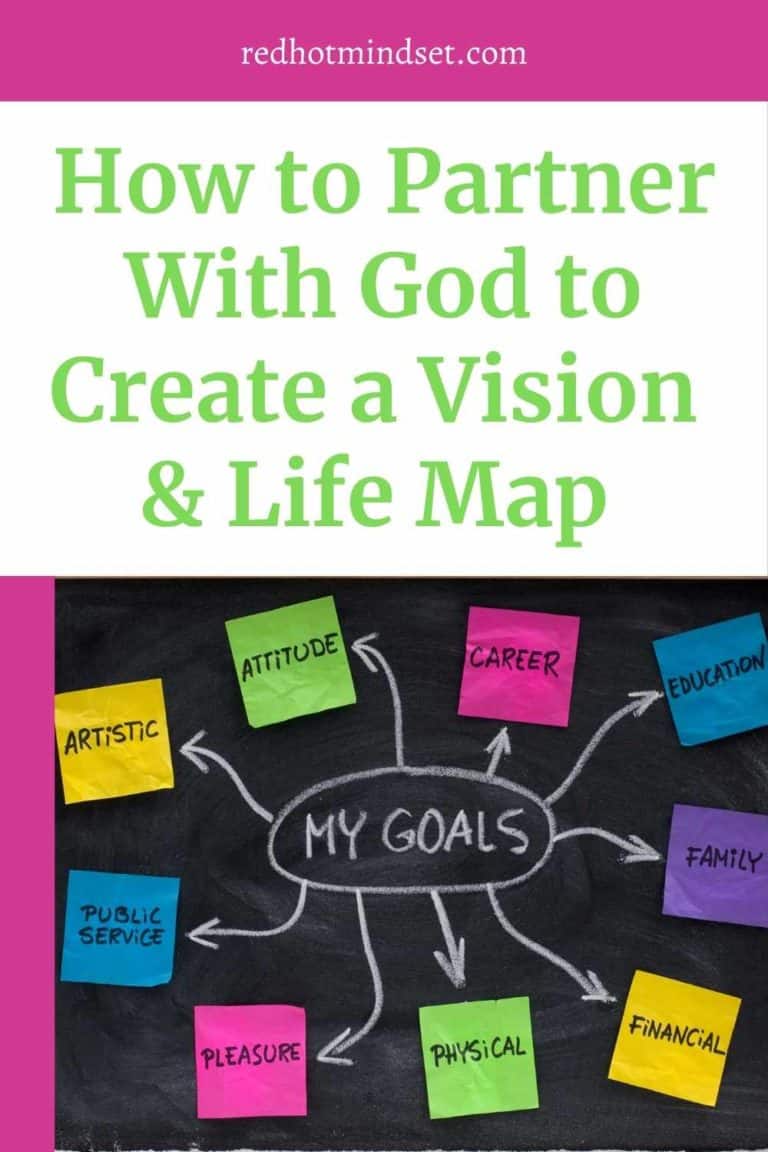 Are you interested in saving 10 hours a week as you work toward your goals? What would that do for you? Could you be more present at home and still be able to be passionate about your personal calling? I would say YES!
Stephanie Corder is back with me today sharing how to create a life map and gather your skills to identify your gifts. Taking the time to plan initially will save you time in the long run. We talk through questions such as:
What do I want to create?
How would I do it?
Who are the 5-10 people that are going to help me?
Why do I need those people in my corner?
What do I need to learn?
What obstacles will I face, and why do I care about this?
So take out a notepad and pen and get ready as we dive into creating a life map with Stephanie!
TUNE IN: Apple | Spotify | Stitcher | Castbox | Google Podcasts | Amazon
---
This post may contain affiliate links. You can read my full disclosure here.
Links Mentioned in Episode
---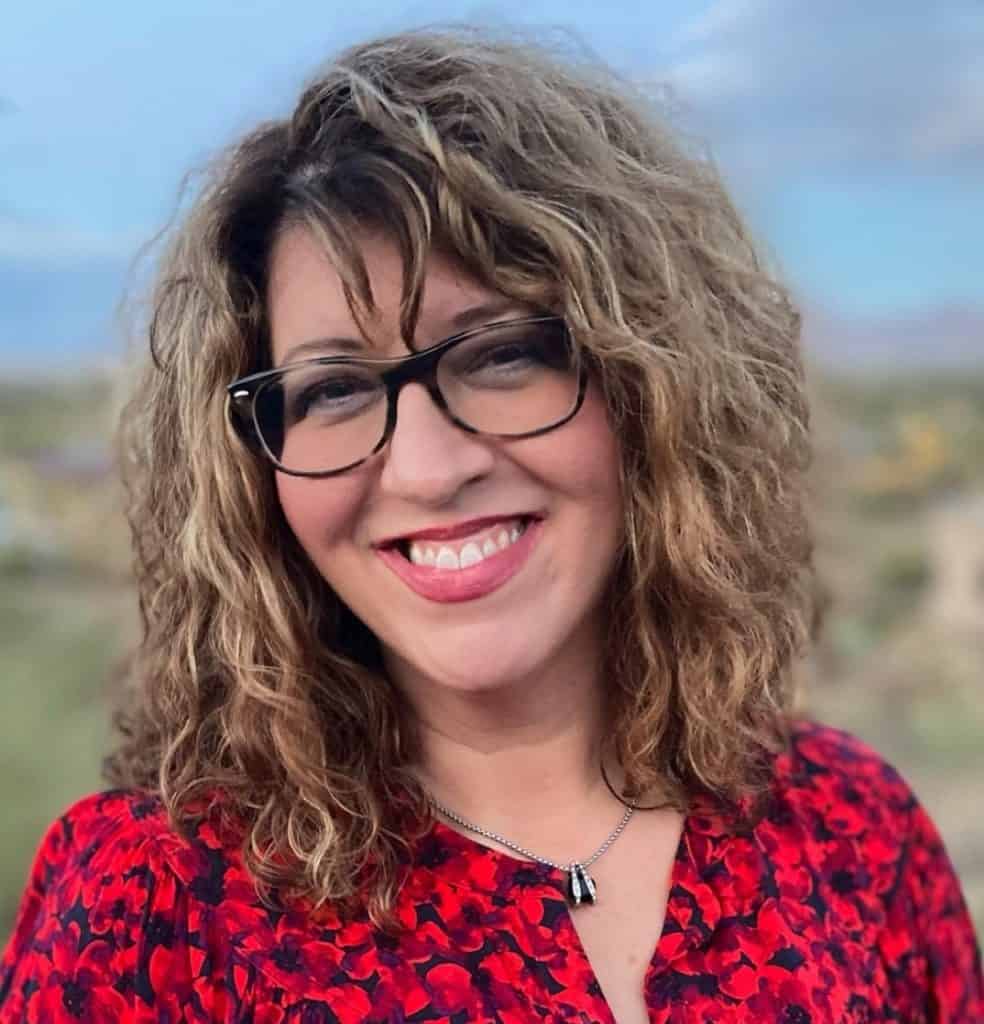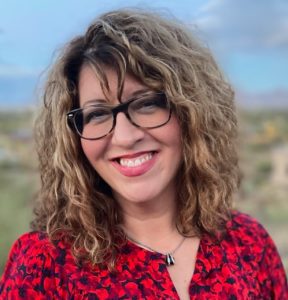 Stephanie Corder
Ten years ago, this mom with three elementary school-aged kids went from being the energizer super mom to fighting chronic disease. Stephanie spent seven years in her bed using a wheelchair, walker, leg braces, and canes fighting one of the most painful conditions known.
The doctors told her she needed to accept her condition and that she would never hike again (which was her favorite soul-soothing self-care) much less walk around a building without crying.
It wasn't easy, but she found the ability to move against all odds into health, and if you get a chance to check out her Facebook, you'll see that this mama hikes all the time now!
Today her passion is to inspire mompreneurs to start, run and crush their business goals building a profitable business using Social Media.
She is passionate about helping other women see and learn to monetize their God-given gifts. She is known as the Warrior Mompreneur on Instagram and has a private Facebook group called Warrior Mompreneurs, where she gives tons of tips, tricks, and resources.
---
---
Subscribe and Review on Apple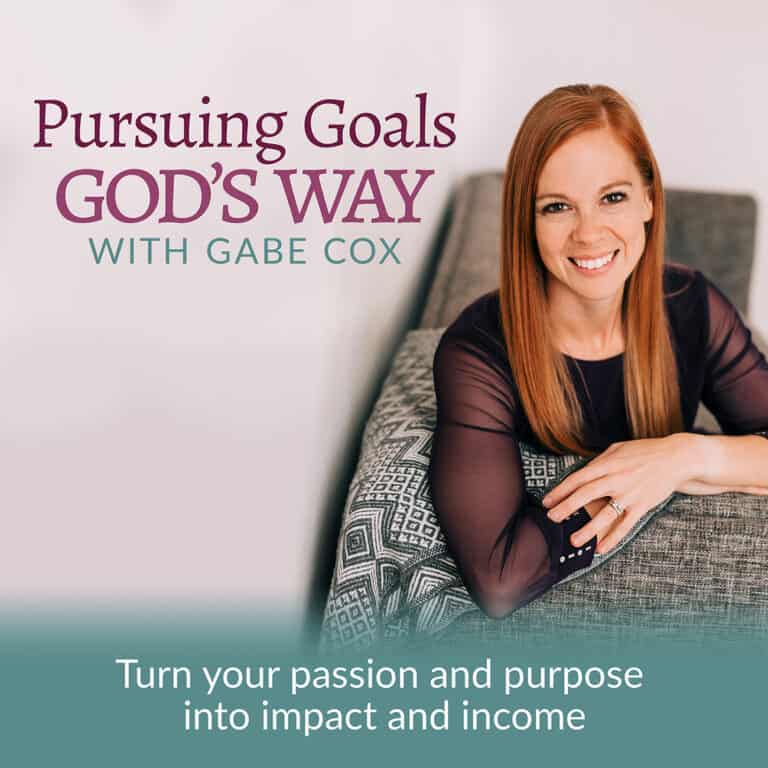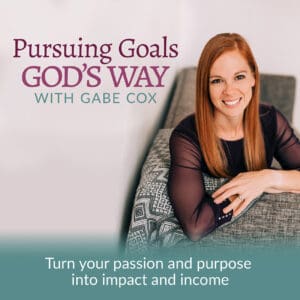 If you're not already subscribed to the Red Hot Mindset Podcast, I encourage you to do that today to ensure you don't miss an episode. Let's step into the fire and come out stronger! Click here to subscribe on iTunes. You can also subscribe on Spotify | Stitcher | Castbox | Google Podcasts | Amazon.
If you resonated with this last episode, please leave a review on iTunes. Reviews help others find my podcast and add it to their own library. Be sure to tune in because I may even feature your review on an upcoming episode! I appreciate you taking the time to share your thoughts.
How to write a review:
Go to "Shows" in the Apple podcast app on your phone
Search for and click on "Goal-Driven Moms"
Scroll to the bottom to "Ratings and Reviews"
Give the podcast 5 stars & select "Write a Review"
Share what your favorite things are about the podcast!
---
---
Step into the fire and come out stronger!
If you want to stay at the forefront with me, sign up for my newsletter where I bring mindset, goal-setting strategies, and encouragement directly to your inbox, and you will be in the know for future podcast episodes!