Trading the lies for the truth is a powerful lesson to learn, and it's a practice we need to incorporate daily. In January we talked about the truth that you can control your thoughts, and I walked you through some steps you can take to do that. As the bouncer of your own mind, you need to recognize lies when they try to input into your mind and trade them for truths.
TUNE IN: Apple | Spotify | Stitcher | Castbox | Google Podcasts | Amazon
---
---
Your Homework for This Week's Episode:
Write down any lie or negative though that you have this week.
Sit with that list and change each lie to a truth from God's Word.
Create a truth statement for yourself.
Hang it up or put it somewhere you can easily find it.
---
Links Mentioned in Episode
---
Subscribe and Review on Apple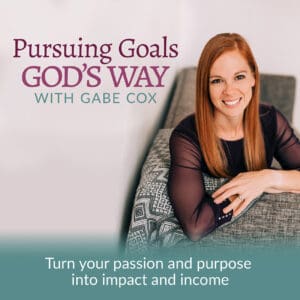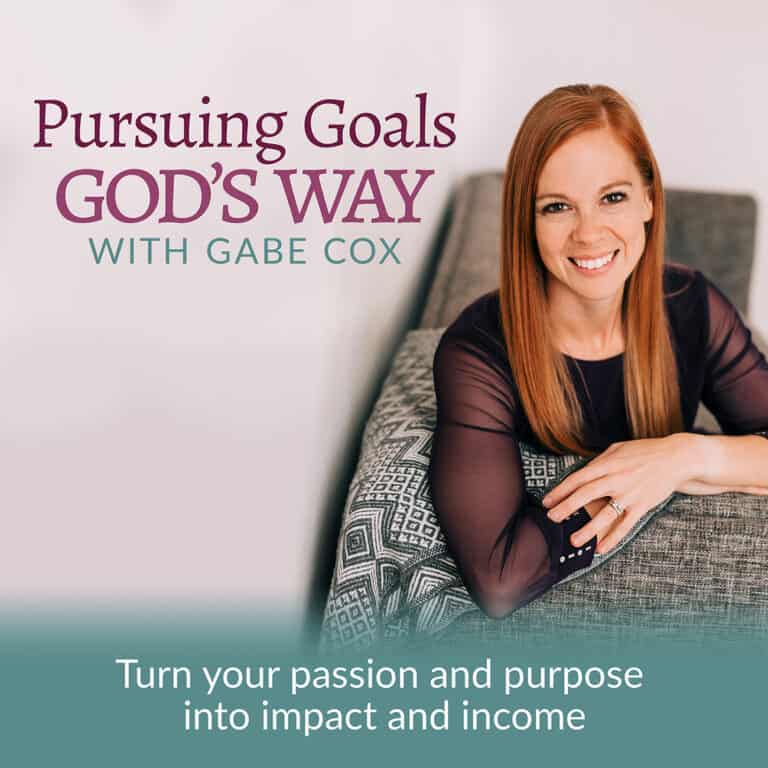 If you're not already subscribed to the Red Hot Mindset Podcast, I encourage you to do that today to ensure you don't miss an episode. Let's step into the fire and come out stronger! Click here to subscribe on iTunes. You can also subscribe on Spotify | Stitcher | Castbox | Google Podcasts | Amazon.
If you resonated with this last episode, please leave a review on iTunes. Reviews help others find my podcast and add it to their own library. Be sure to tune in because I may even feature your review on an upcoming episode! I appreciate you taking the time to share your thoughts.
How to write a review:
Go to "Shows" in the Apple podcast app on your phone
Search for and click on "Goal-Driven Moms"
Scroll to the bottom to "Ratings and Reviews"
Give the podcast 5 stars & select "Write a Review"
Share what your favorite things are about the podcast!
---
---
Step into the fire and come out stronger!
If you want to stay at the forefront with me, sign up for my newsletter where I bring mindset, goal-setting strategies, and encouragement directly to your inbox, and you will be in the know for future podcast episodes!
---